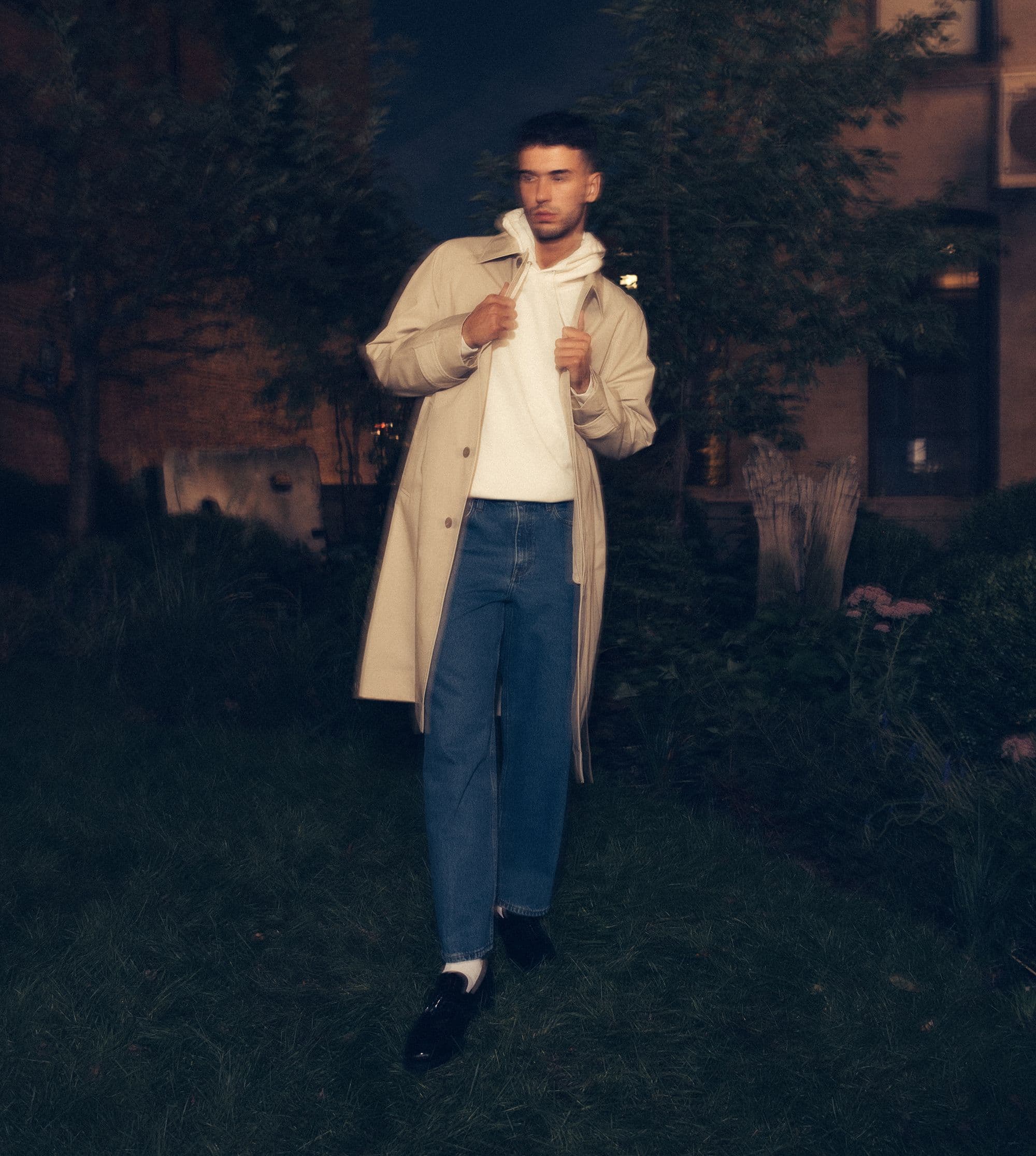 ---
Taking risks, taking names, but not taking ourselves too seriously. We're breaking the status quo that is fashion, and building new processes and new perspectives on the clothes we wear.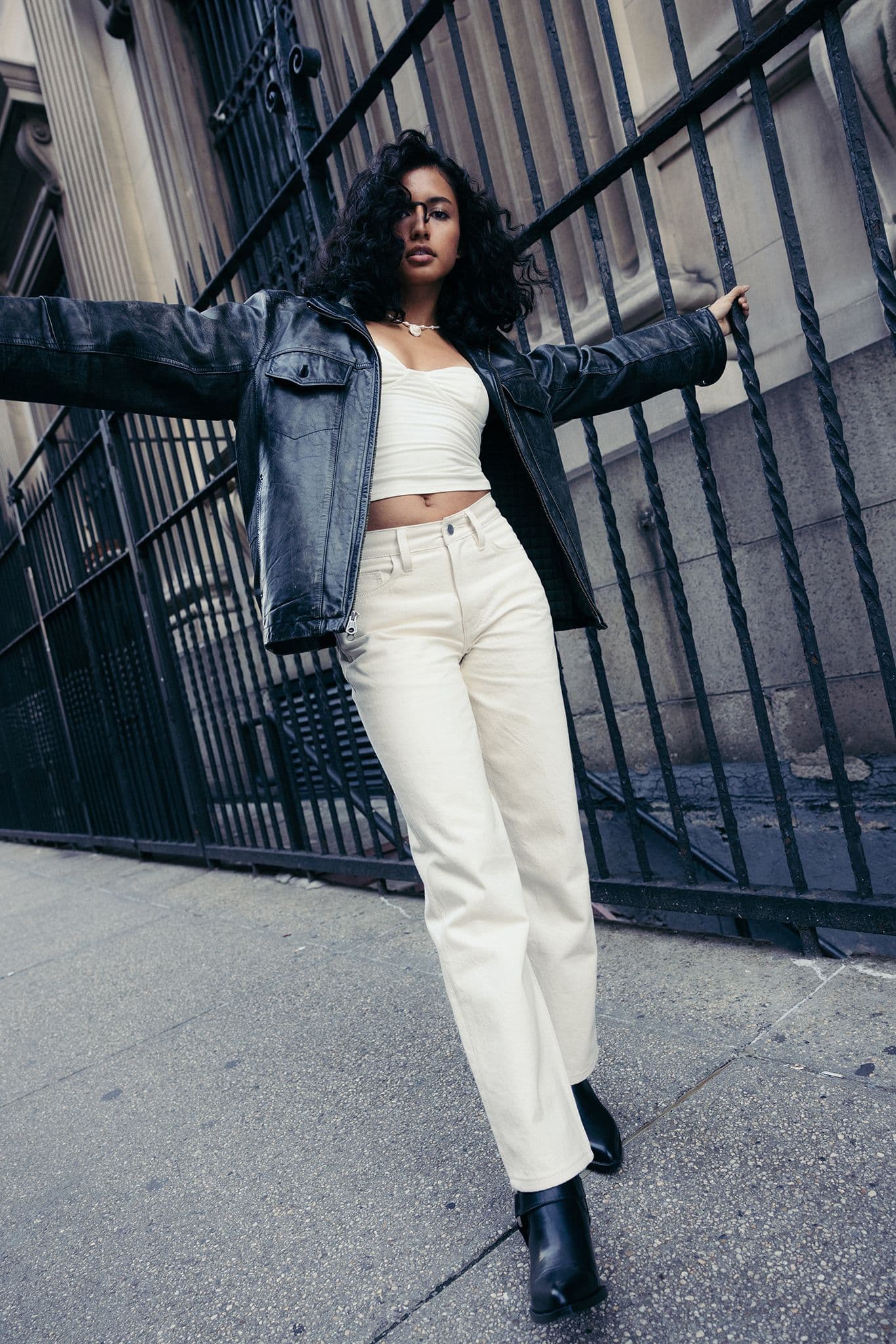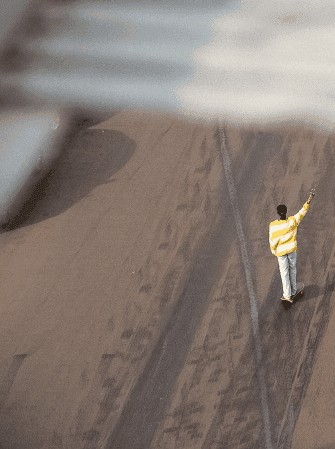 Our Story
How we started
We started unspun when we realized we could not find a fashion company to lead us into the regenerative, sustainable, responsible, intentional future we want, and quite frankly need. We're a team of industry veterans, artists, and engineers who realized there is a problem with the way we produce clothing. The fashion industry thrives on newness. Convincing us to buy more, when what we need is less.
A tailored approach
At unspun, there are no sizes. Every pair of jeans is made custom fit to your unique body. We're building a new system vs fixing an old one.
Of today, for tomorrow
We're for the bold and the self assured. Those who aren't afraid to break away from the pack and try something new or different. Those who lead. Those who realize you don't fix a broken system, you build a better one.
As easy as 1, 2, 3...
How it
Works
01
DESIGN
Choose and customize your perfect pair of jeans, from waist to stitch.
02
SCAN
Use an iPhone X or later to 3D scan your body. It takes just a few minutes.
03
WEAR
We craft your customized jeans and ship directly to your home.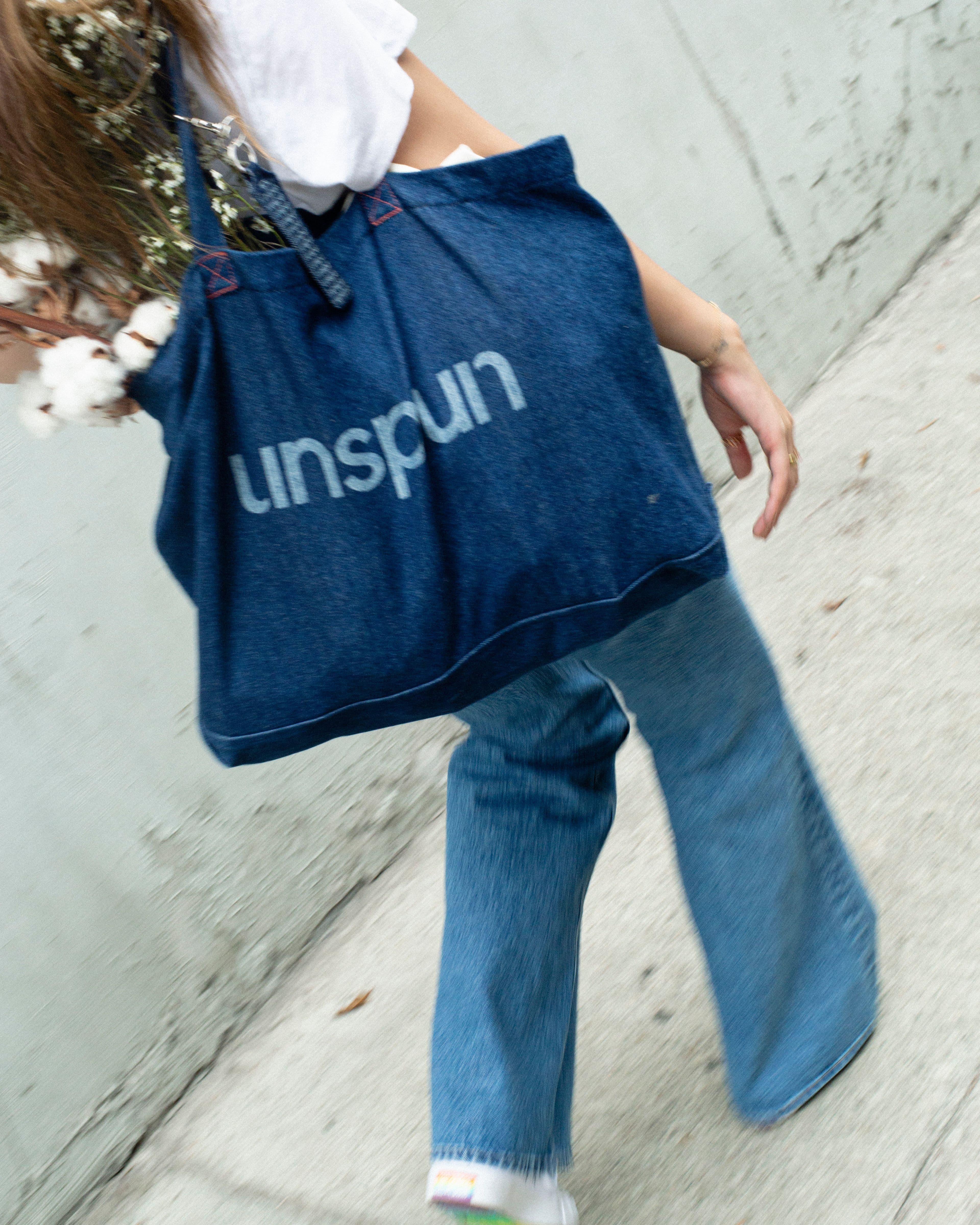 Consciously-built, sustainable jeans.
Our mission is to make the design, manufacturing, and consumption of fashion intentional. We don't always see eye to eye with the fashion industry. We're doing it differently.
In-Store
We hold community and customer events at our headquarters. From company curated custom-fit parties, to book signings, to panel discussions we design experiences that are fun, informative, and new.
San Francisco
Flagship Store 371 10th St. SF CA 94103
Weekdays: 10-7pm
Book Fitting
Hong Kong
Shop B2, G/F, 6-10 Shin Hing Street, Sheung Wan
By appointment only
Book Fitting
Remote fitting
You'll receive a google meet link to meet with a fit expert
San Francisco and Hong Kong store hours
Book Fitting