Our Story
We're refashioning the status quo by building new ways to manufacture and new ways to think about the clothes we wear.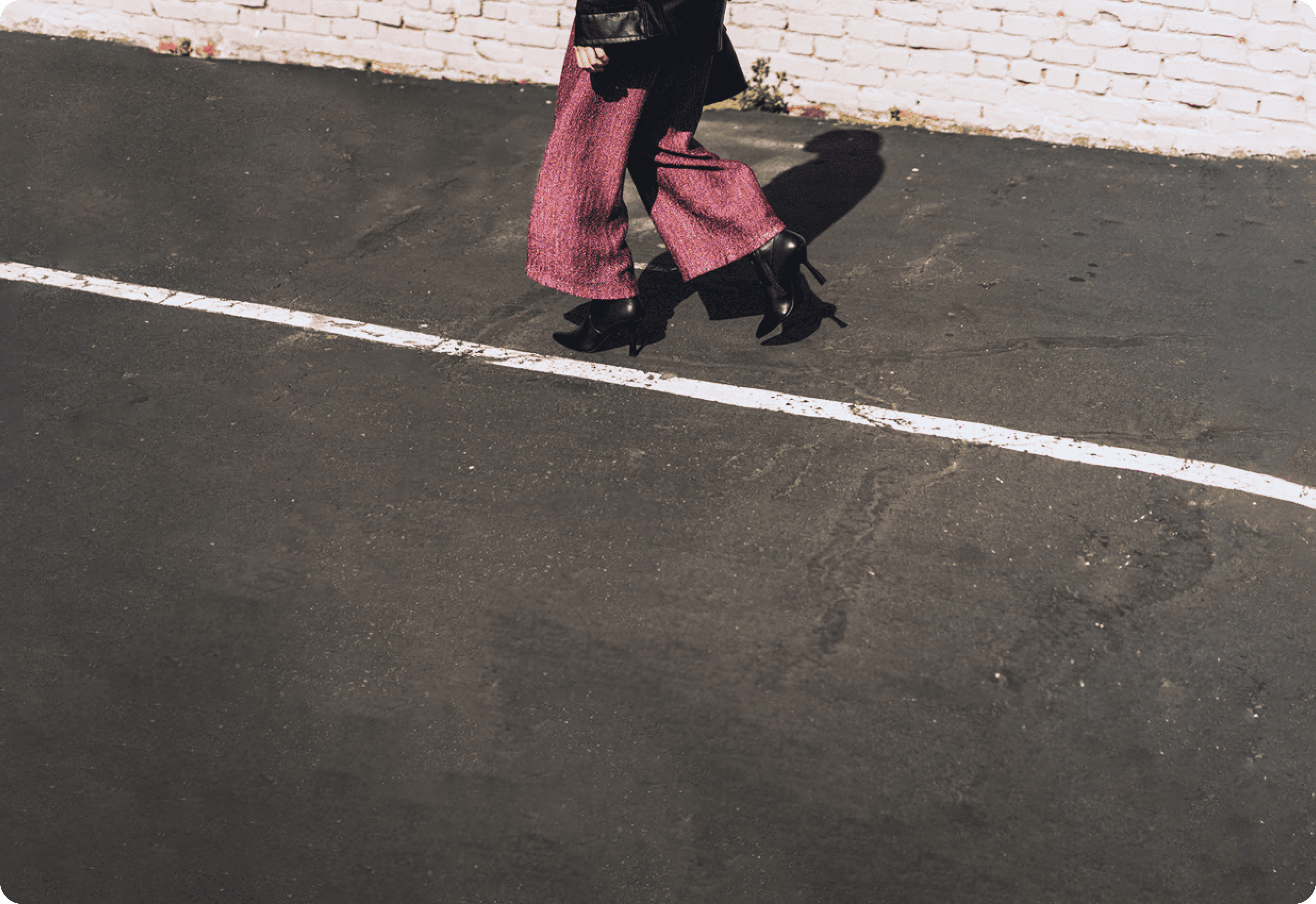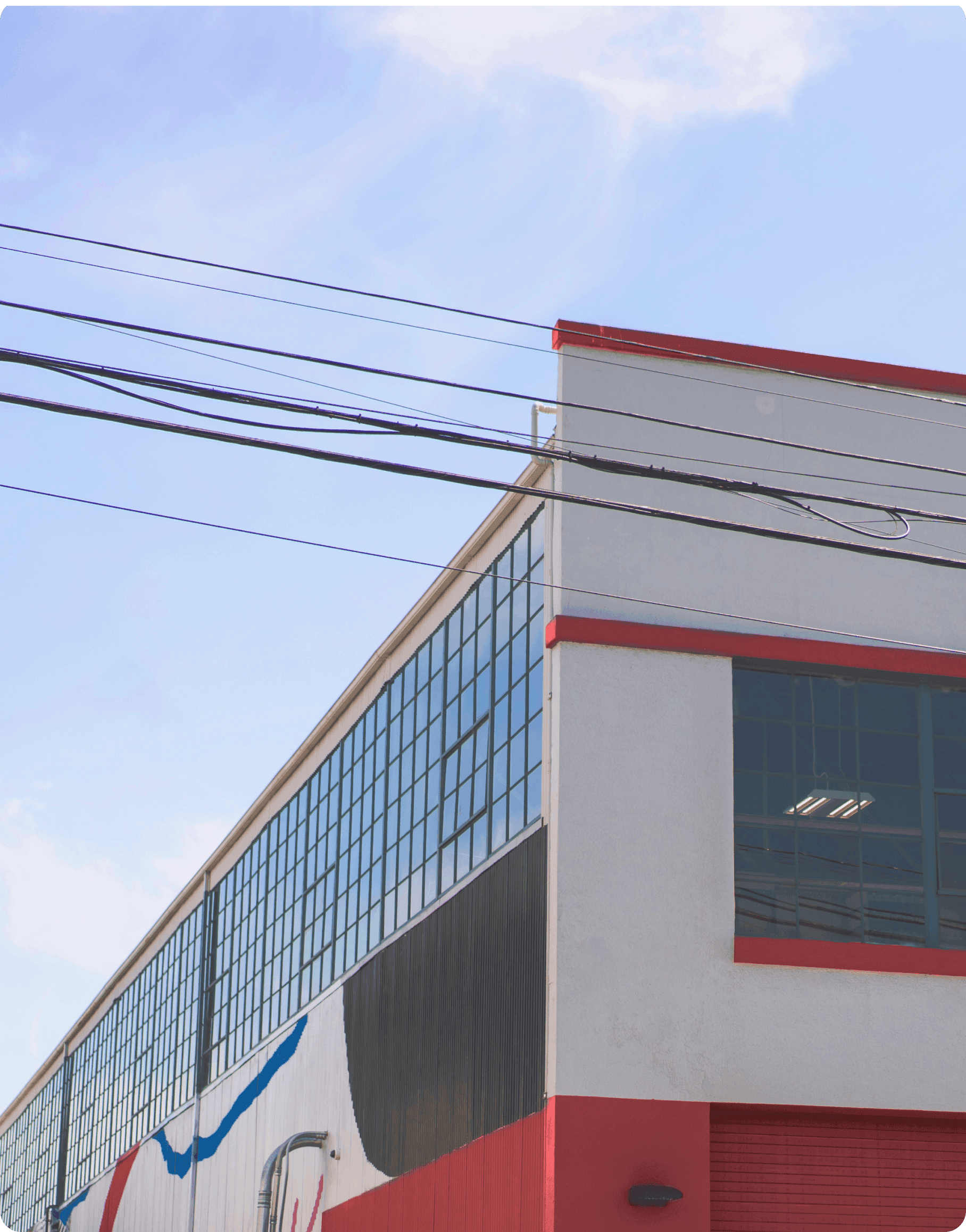 We're a US-based fashion company with technology in our veins.
Our mission is to reduce global human carbon emissions by 1% through automated, localized, and intentional manufacturing for apparel.
Oakland, California is home to our microfactory and design studio. 
Inclusive and on-demand manufacturing solutions
We think of unspun as three core parts:
Robotics for physical manufacturing
Invention isn't easy. To remake the fashion industry, we had to remake how clothes are made. Vega™ and our 3D weaving technology are the cornerstones of a more efficient and more sustainable future.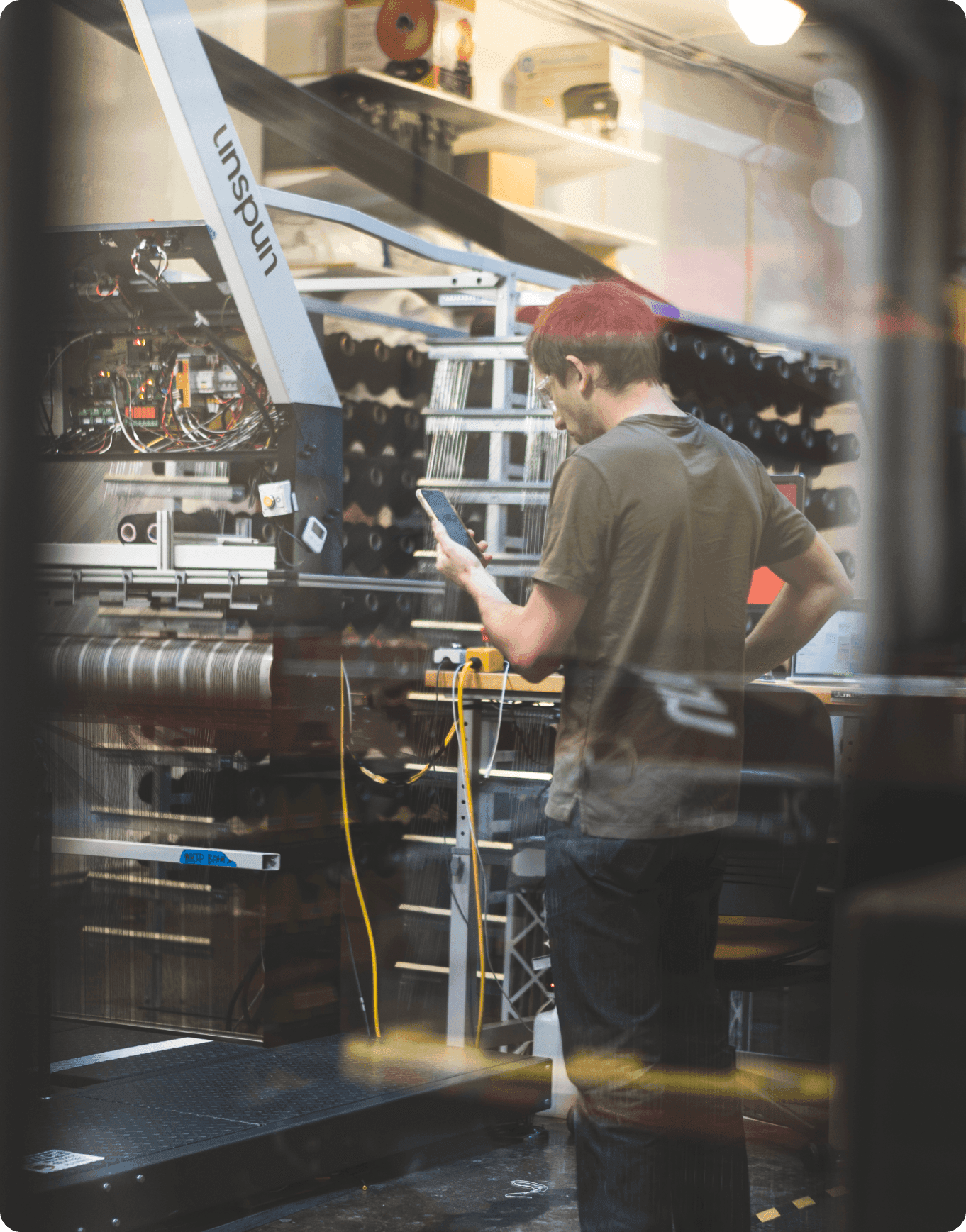 Software for digital automation
Proving it works with a zero-inventory brand
We're for the bold and the self-assured. Those who realize you don't fix a broken system, you build a better one.
Our mission is to reduce global human carbon emissions by 1%. To get there, we've created the tool needed to realize zero-waste production and circular reuse— a future where nothing becomes trash. No joke. The world's first 3D weaving tech, transforming yarn into clothes in minutes.
It's sci without the fi.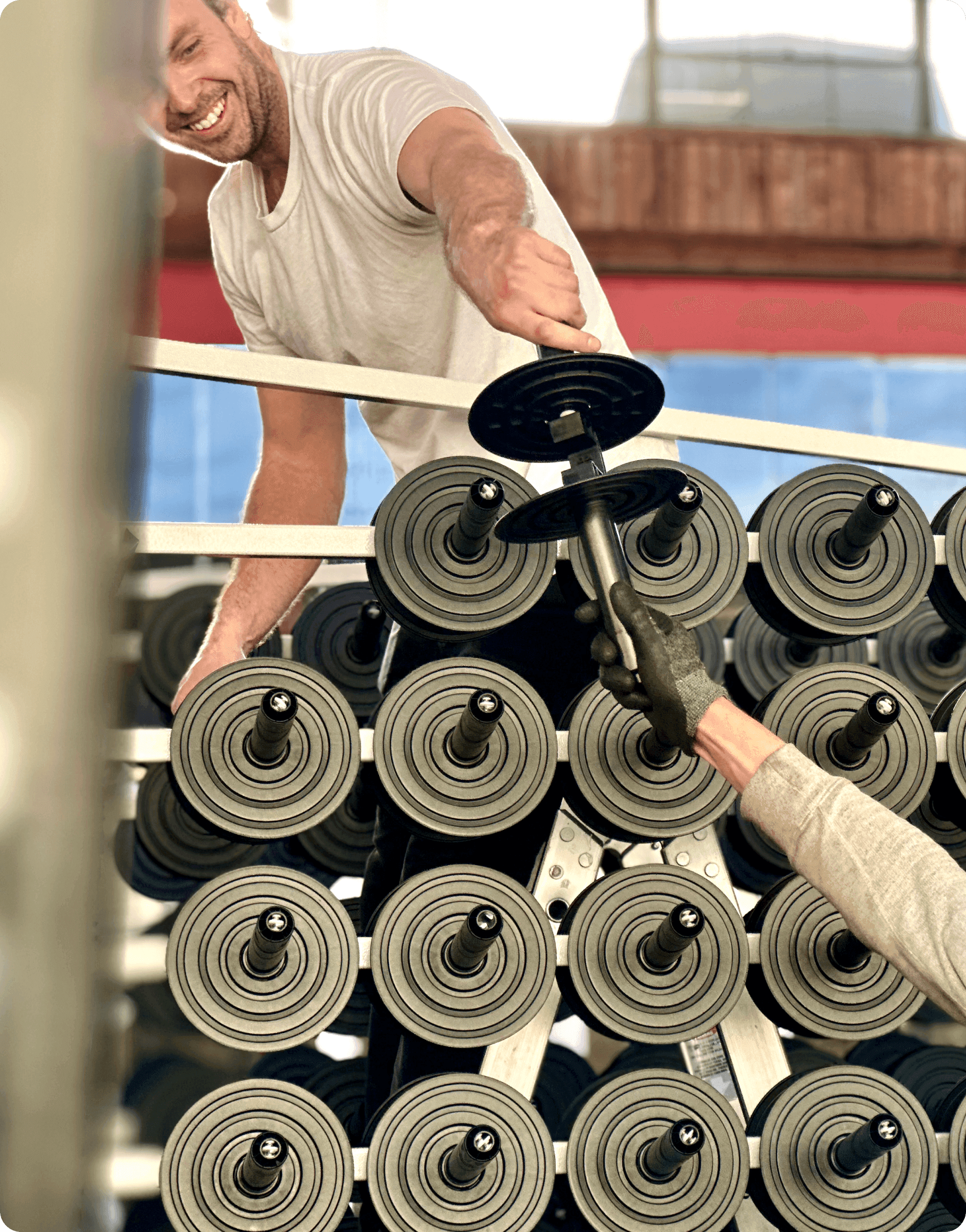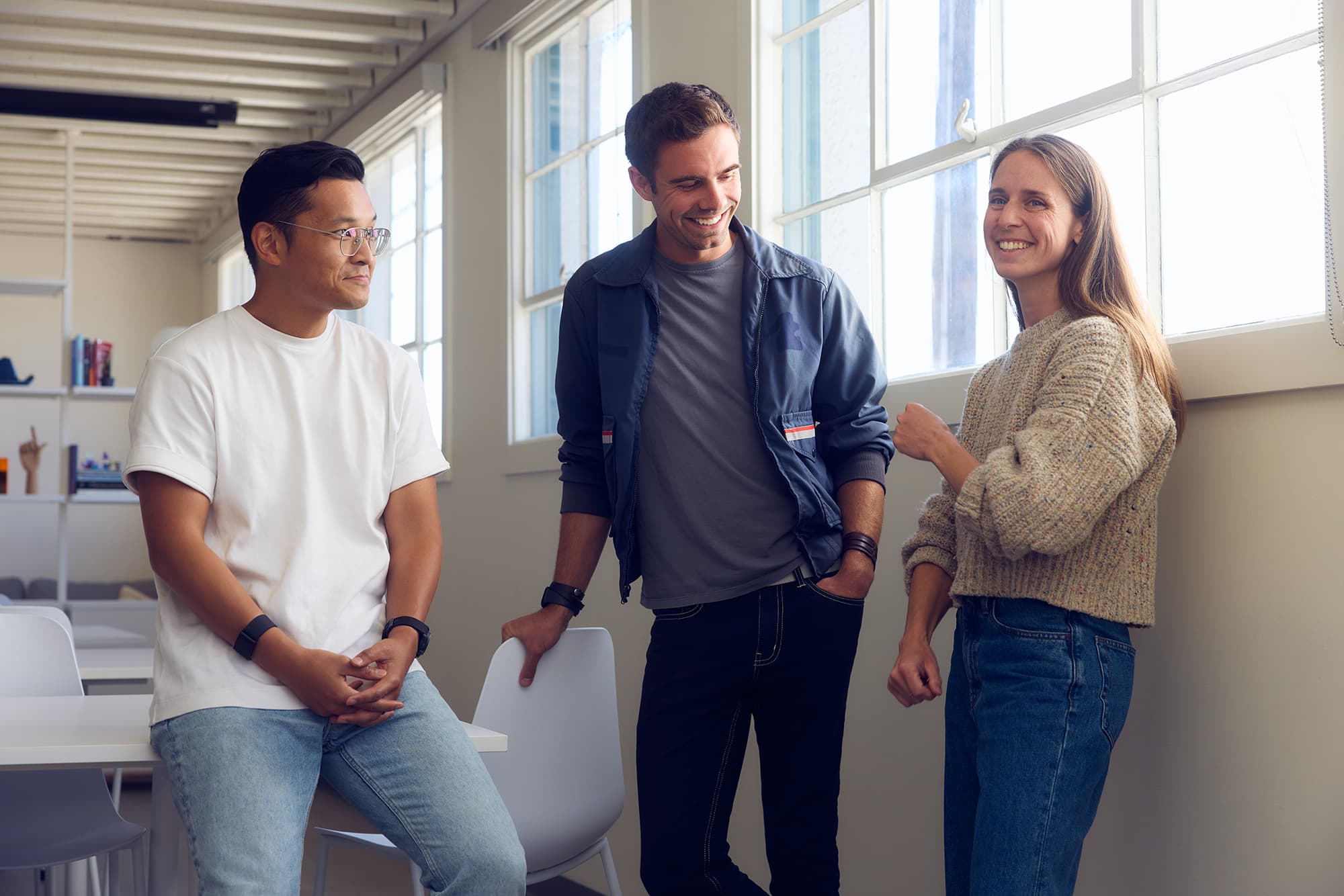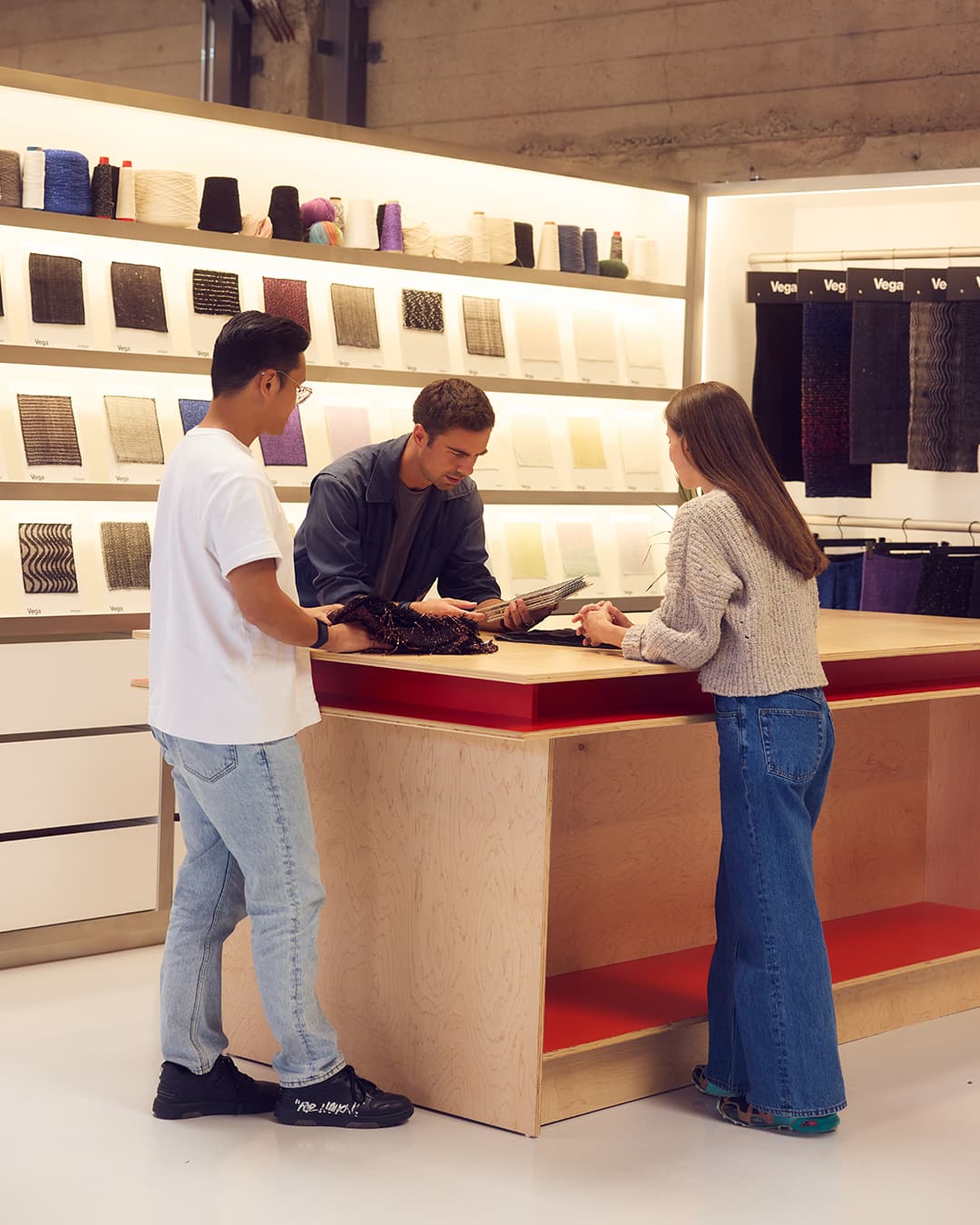 unspun was founded by Beth Esponnette, Walden Lam, and Kevin Martin. 
"We started unspun™ when we realized we could not find a fashion company to lead us into the regenerative, sustainable, responsible, intentional future we want, and quite frankly need. The fashion industry thrives on newness. Convincing us to buy more, when what we need is less." - Beth Esponnette
We've charted the path toward the intentional future from two directions. First, by making tailored blue jeans available online, shedding size ranges and inventory. And second, by inventing 3D weaving for apparel, inaugurating new possibilities for the fashion industry.
Frequently asked questions
What is unspun?
We are a textile innovation studio and custom denim label. We are building solutions that will help the fashion industry fulfill the promise of a decarbonized economy. Our approach is to develop and apply innovative hardware and software toward smarter apparel production. We think of unspun as three core parts: robotics for physical manufacturing, software for digital automation, and a custom-fit denim brand.
What is unspun's mission?
How do you collaborate with brands and manufacturers?
How can I purchase your custom-fit jeans?