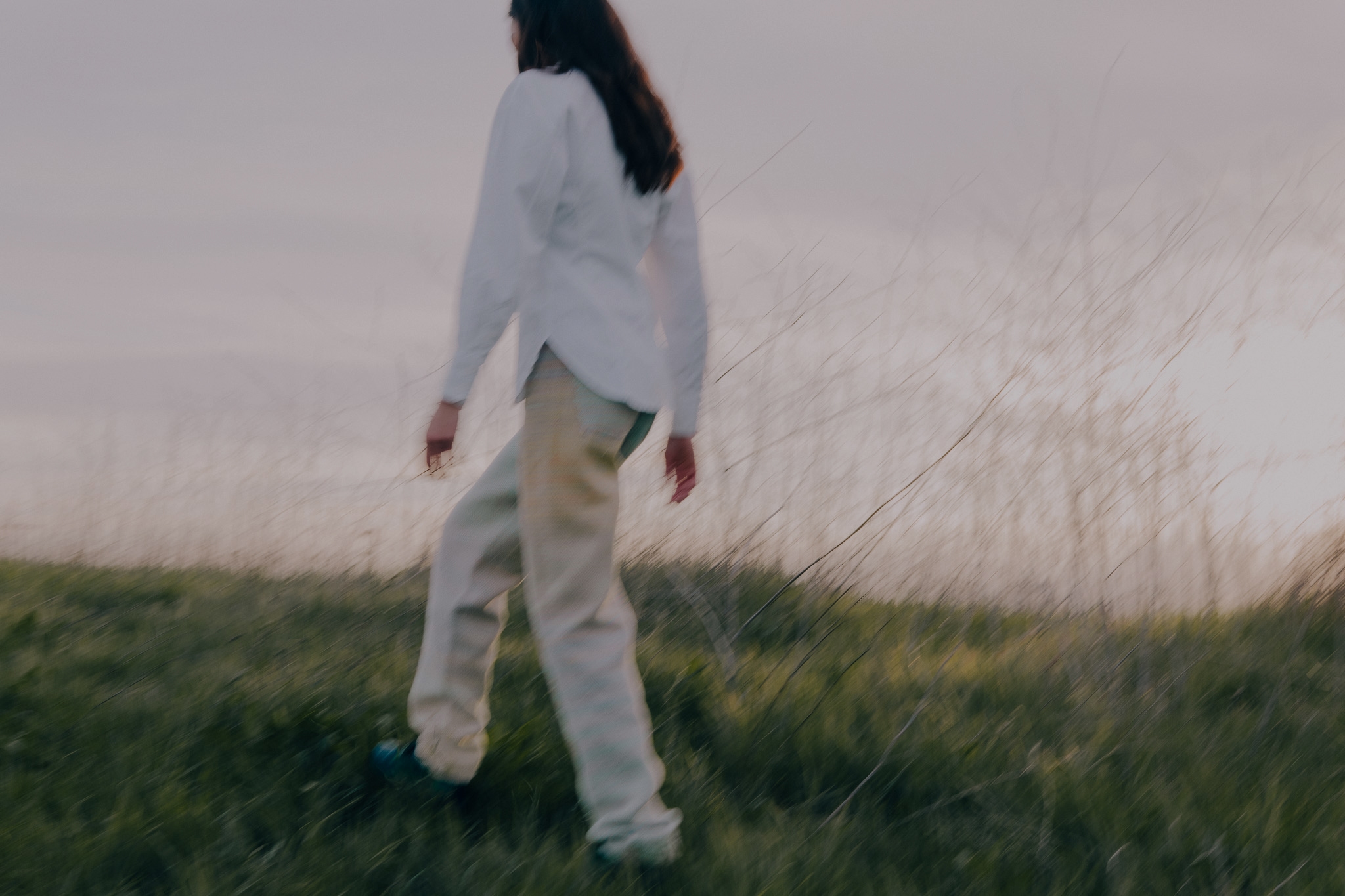 Let's Talk
Contact Us
unspun is committed to protecting and respecting your privacy. We'll only use your personal information to administer your account and provide the products, services, or resources you have requested from us.
Frequently asked questions
What is unspun?
We are a textile innovation studio and custom denim label. We are building solutions that will help the fashion industry fulfill the promise of a decarbonized economy. Our approach is to develop and apply innovative hardware and software toward smarter apparel production. We think of unspun as three core parts: robotics for physical manufacturing, software for digital automation, and a custom-fit denim brand.
What is unspun's mission?
How do you collaborate with brands and manufacturers?
How can I purchase your custom-fit jeans?