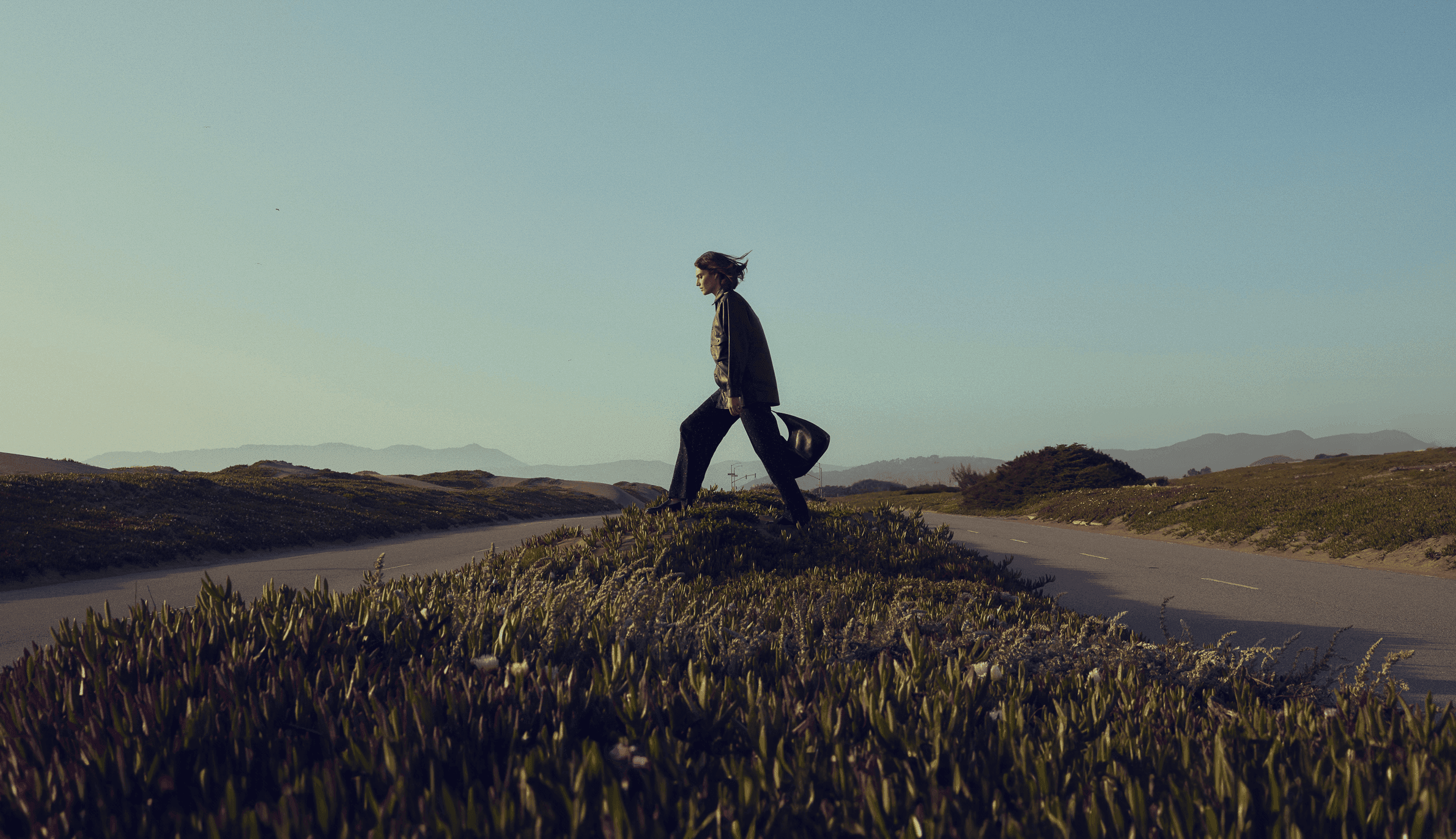 Our Impact
Building platforms for fashion's circular future.
Through our technology we aim to:
Automate manufacturing
Minimizing environmental impact begins with optimization. Bringing our Vega™ 3D weaving tech online makes apparel production more cost-effective by accelerating its timeline. And because Vega outputs garments at speed, it frees up manufacturers to produce on-demand.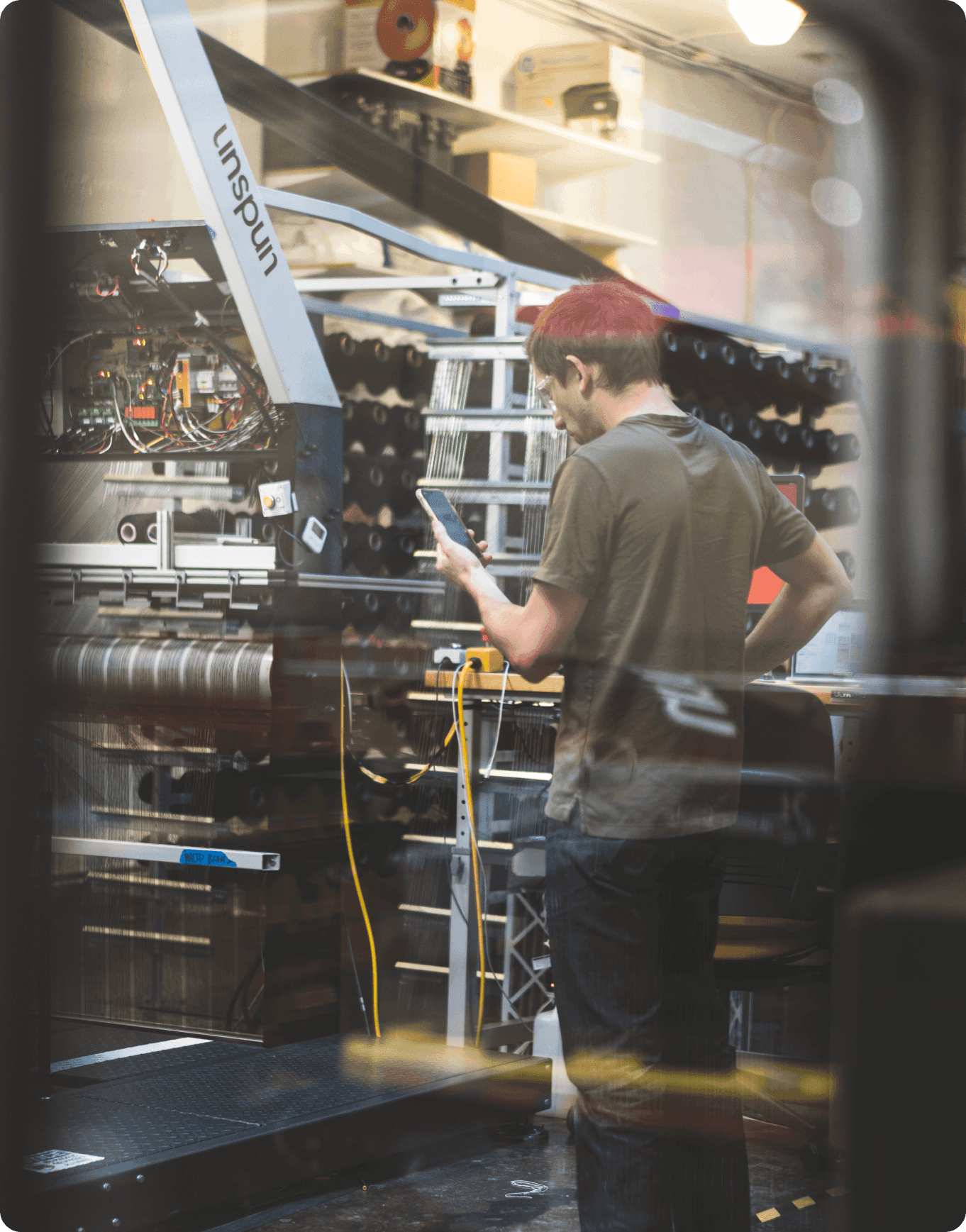 Localize apparel production
The fashion industry has become dependent on trends. Yearly, seasonal, or weekly, a throng of fashion cycles drives consumers to buy more, when what the world needs is less.
Whether by launching sustainability initiatives or using greener materials, businesses have made real efforts to reduce environmental harm.
But these can hardly address the principal issues that define the industry, overproduction, overconsumption, and disposability.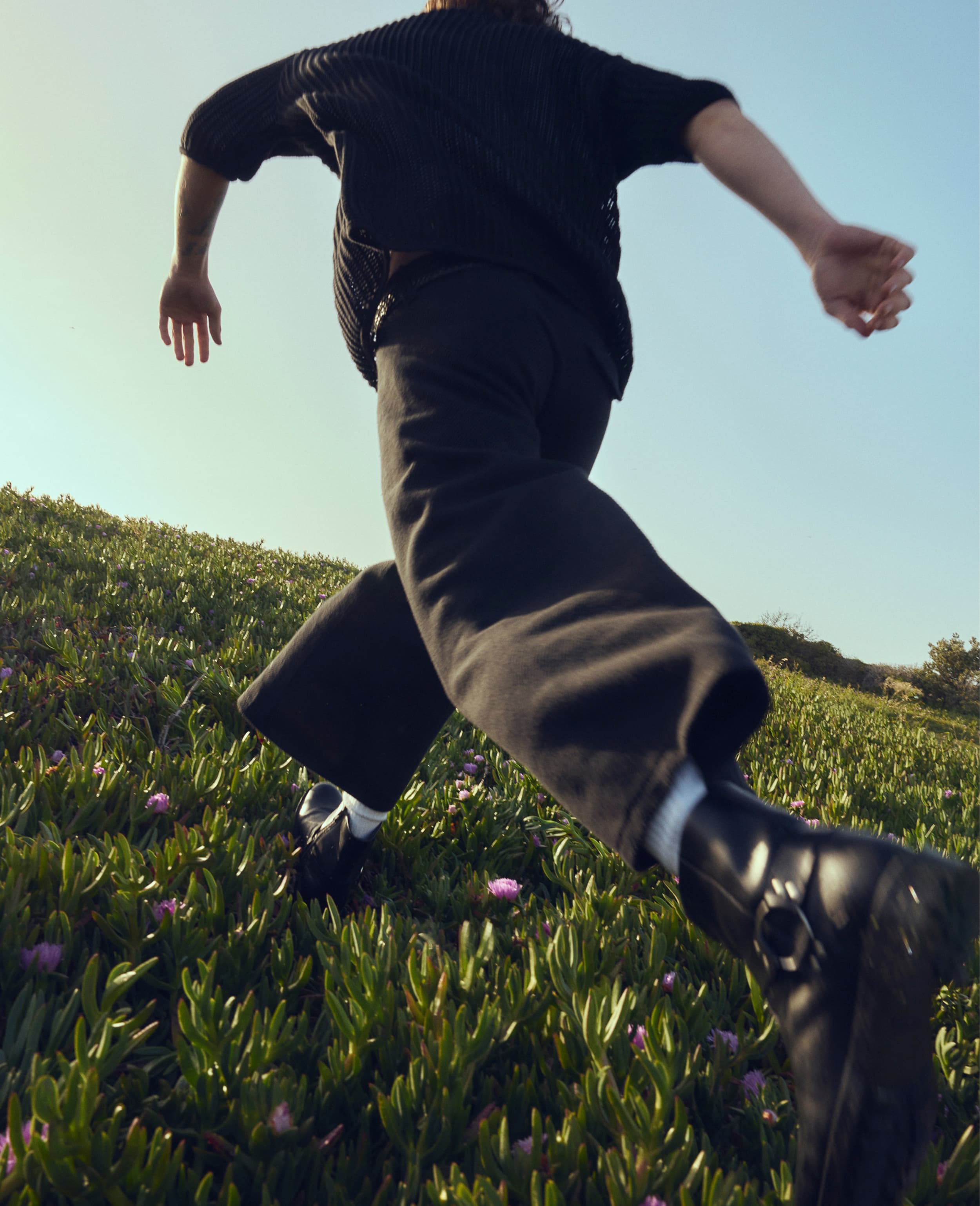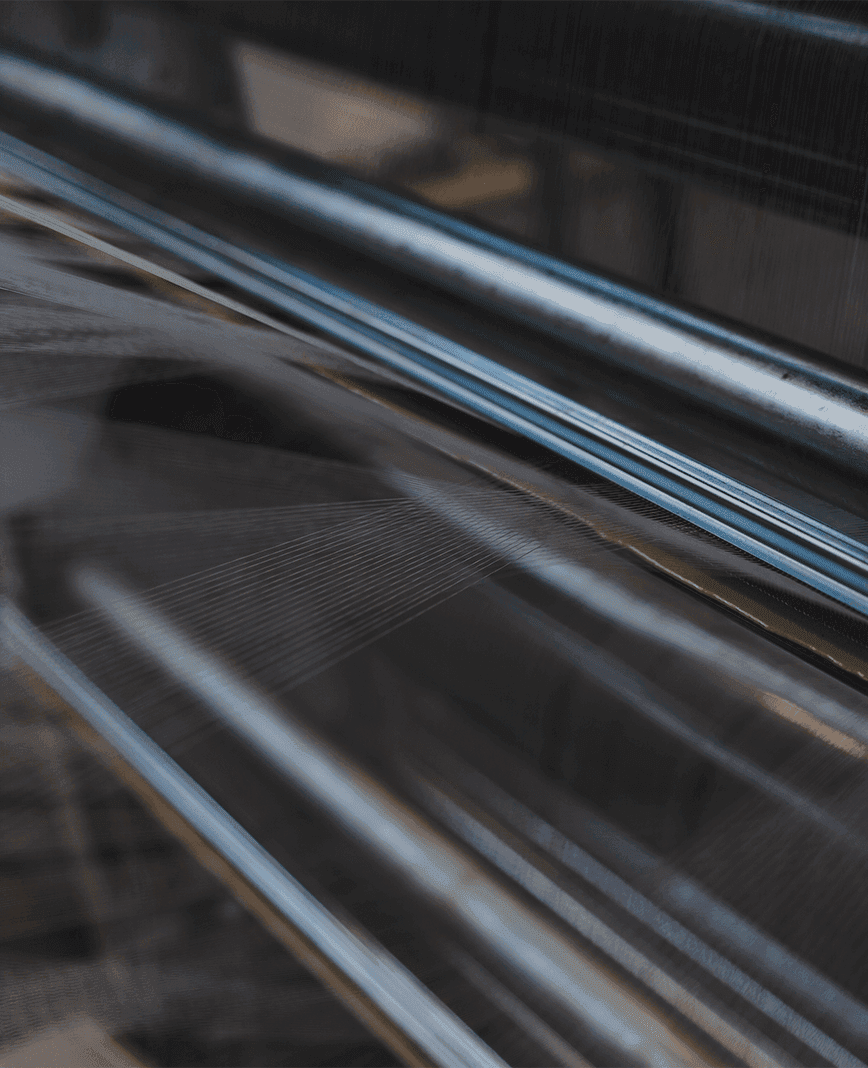 Robotics for physical manufacturing
Deployed in semi-automated microfactories, Vega™ enables localization. It combines multiple supply chain steps and brings manufacturing as close to the end consumer as possible.
Less waste, less shipping, less CO₂ emissions.
An operating system for the on-demand future
Zero-inventory is the holy grail of the apparel world, and Vega™ can get us there— but not without the infrastructure to support it. We've built the operating system for the on-demand brands of the future, connecting the dots through fit customization, product visualization, order management, and everything else you need to plug your brand in to a more profitable, sustainable, and inventory-free future.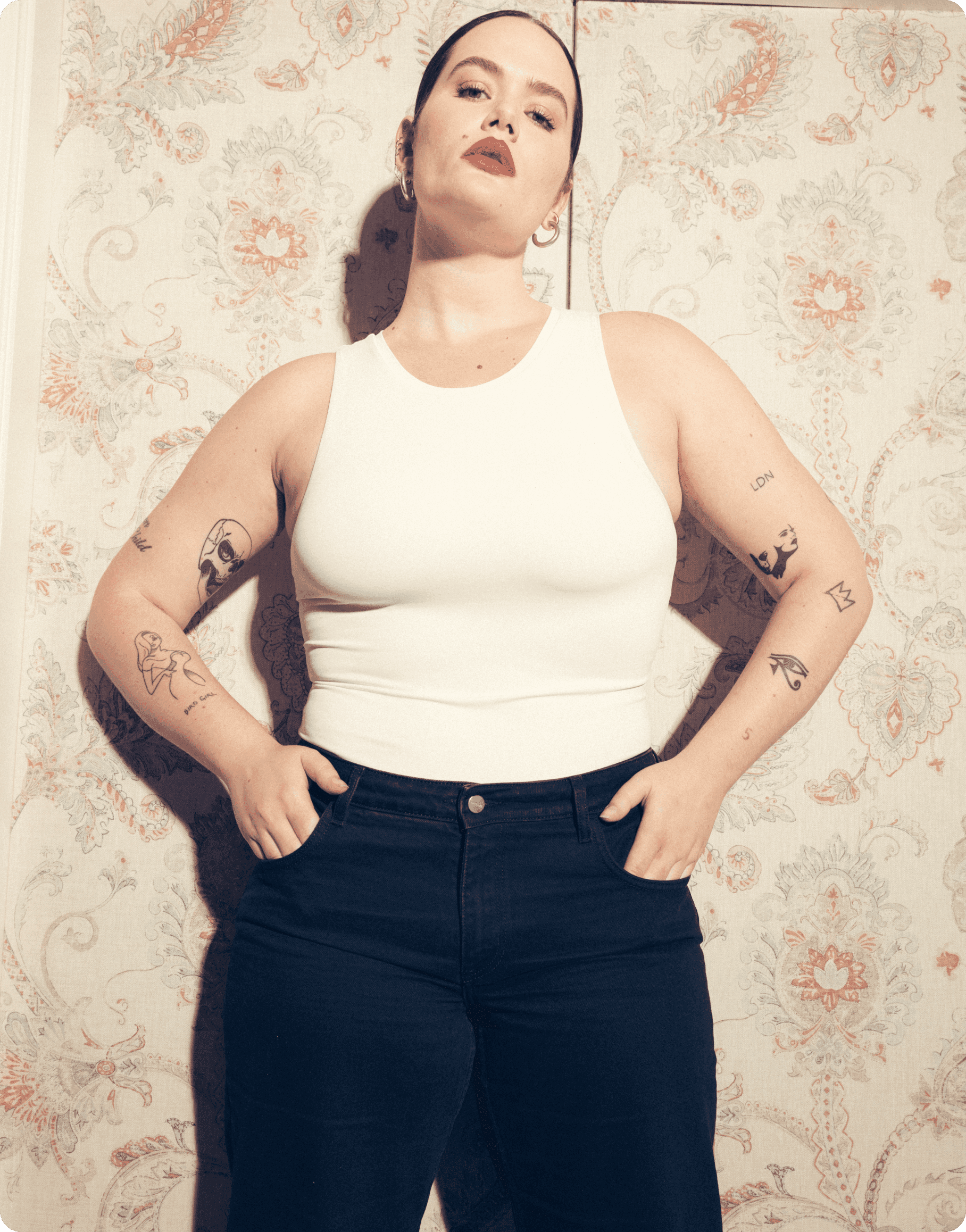 Thanks to the relentless vision and commitment of our team, we are proud to be part of the B Corp™️ community.
Certified B Corporations are businesses that meet the highest standards of verified social and environmental performance, public transparency, and legal accountability to balance profit and purpose.
Today, we're one of less than 300 fashion companies globally that have ever achieved this certification. Our vision is to make the design, manufacturing, and consumption of fashion intentional.
Stories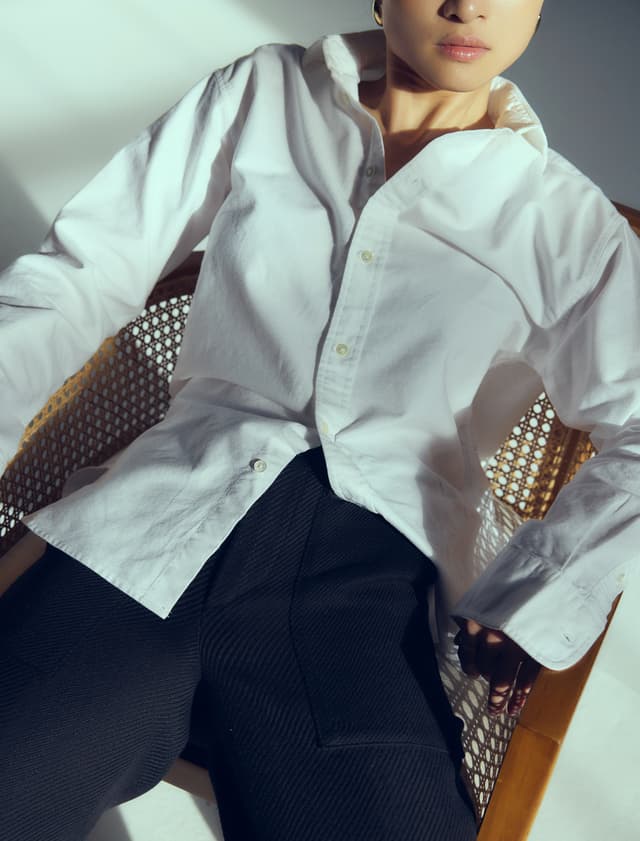 Unspun launches 3D weaving to reduce waste in fashion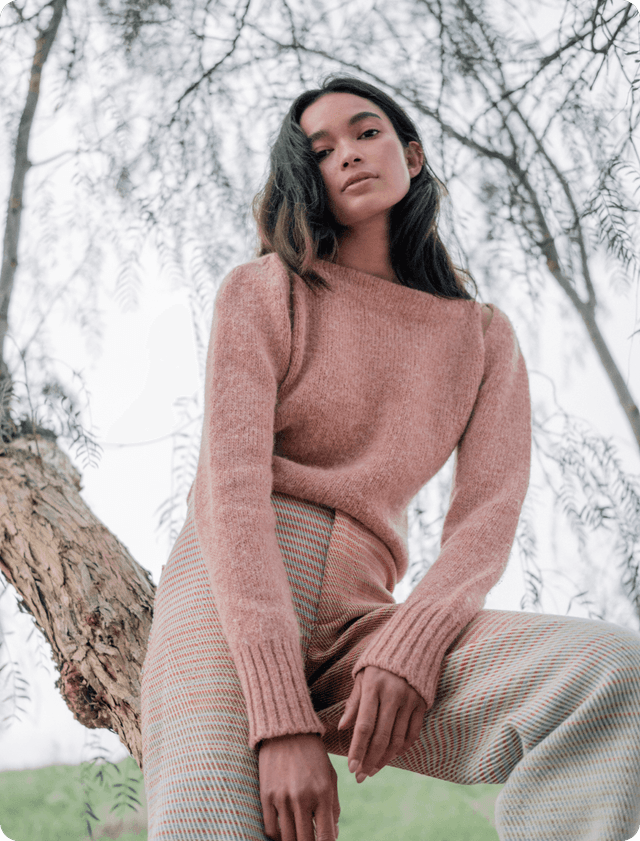 Opinion piece in BoF | By unspun's co-founder Beth Esponnette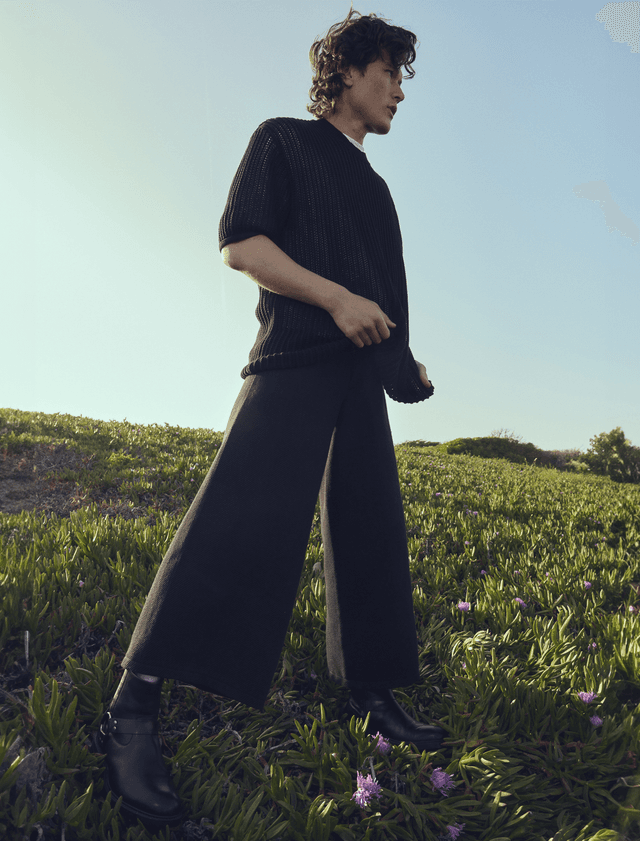 Announcing our next chapter | Meet Vega™