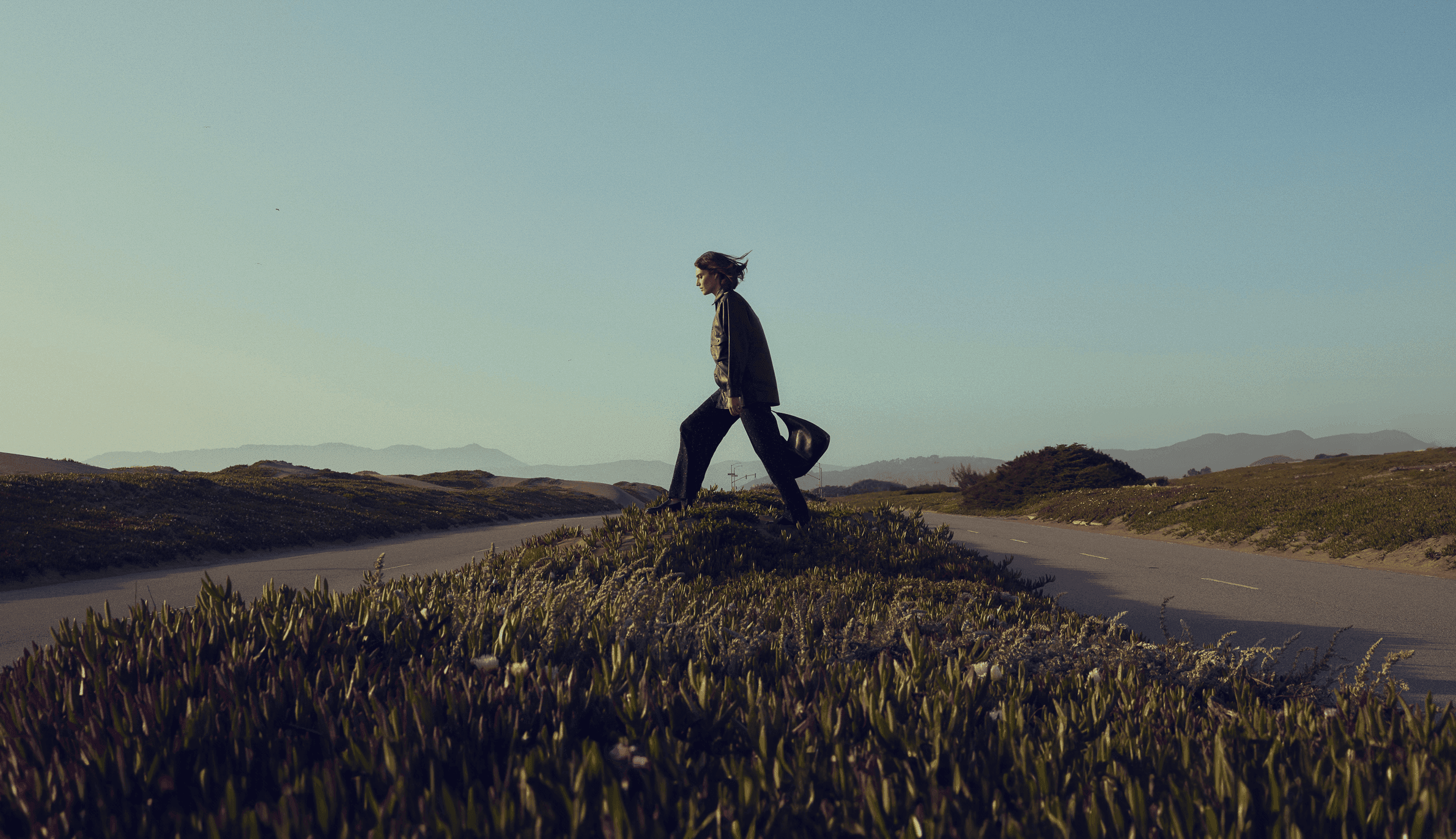 Our Impact
Building platforms for fashion's circular future.
The fashion industry generates billions of metric tons of CO2 emissions annually.
Vega proposes to eliminate those tons by the millions.
Our Earth is overheating. And the fashion industry contributes up to 10% of global carbon emissions annually. Why?
Business as usual in fashion is a massive waste. It means squandering scraps of fabric when making garments. It means making too many of those garments and disposing of what isn't sold. It even means making garments to be disposable, thrown in the bin at the end of their use. All while burning fossil fuels to power a labyrinthine global supply chain.
This isn't viable for the planet. Nor is it compliant with forthcoming legislation. As our physical and legal environments rapidly change, apparel brands and manufacturers need a new way of doing business.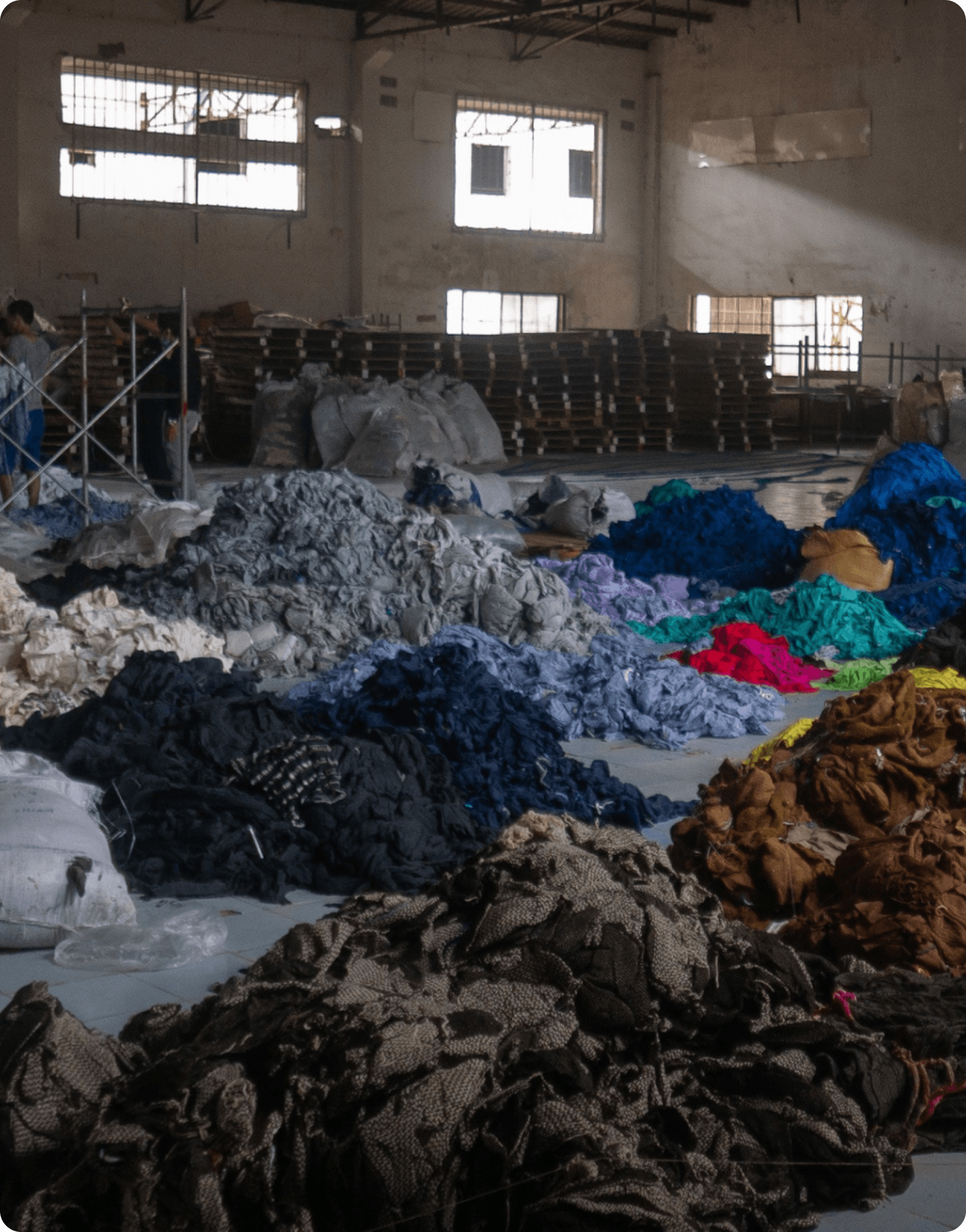 Vega will change the world. An average pair of pants requires a lot of resources. By comparison, a pair of pants made with our 3D weaving technology has a...
Reduced global warming potential of 24%
Reduced primary energy demand of 25%
Reduced blue water consumption of 1.4%
To gather this data, we commissioned a Life Cycle Assessment (LCA) to quantify Vega's effect on climate change. An LCA is a measurement of the energy and resources a garment's manufacture entails, from the cultivation or synthesis of raw materials used to make it, to the moment it's delivered to the customer.
Our LCA compares the environmental footprints of two pairs of pants. One is made with air-jet weaving and follows the typical fashion supply chain. This is a baseline. The other is made with 3D weaving and follows the Vega supply chain. This is the goal line.
Download the full LCA report here.
How does Vega have such an impact?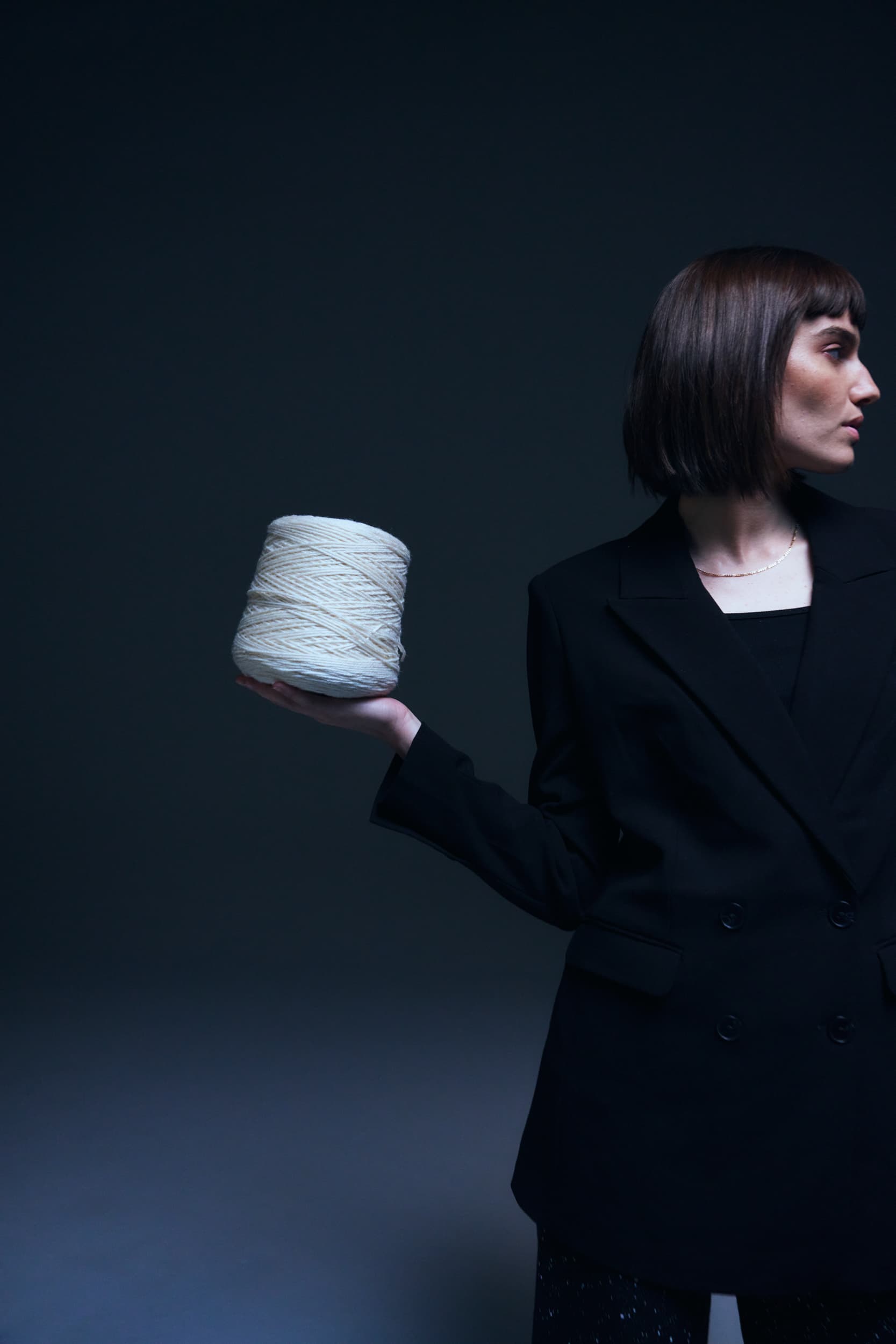 Vega will redefine reuse.
Changing the world opens new possibilities. Introducing: hyper-circularity.
Currently, when a garment is no longer worn, it most often becomes rubbish. If clothing is recycled or downcycled, ultimately the original fabric is converted to fibers or pellets and lost. A garment's life is linear.
By 3D weaving a garment, Vega reconceptualizes how it can be salvaged: by converting fabric back to its constituent yarns. When a garment is no longer worn, it can be unwoven so that it may eventually be woven again into a new garment. Here, a garment's life is circular.
Achieving circularity will further minimize the fashion industry's climate impact. For the more yarn the industry reuses, the less post-consumer waste it will generate, and the fewer resources it will devote to harvesting virgin raw materials.
That's what we mean by unspun.
unspun is B Corp™ Certified
Thanks to the relentless vision of our founders and commitment of our team, we can proudly say that we are part of the B Corp™️ community.
The Bcorp community works toward reduced inequality, lower levels of poverty, a healthier environment, and stronger communities across multiple industries.Today, we're one of less than 300 fashion brands globally that has achieved this certification.
We're far from perfect. But, we're striving to be not only better, but GOOD.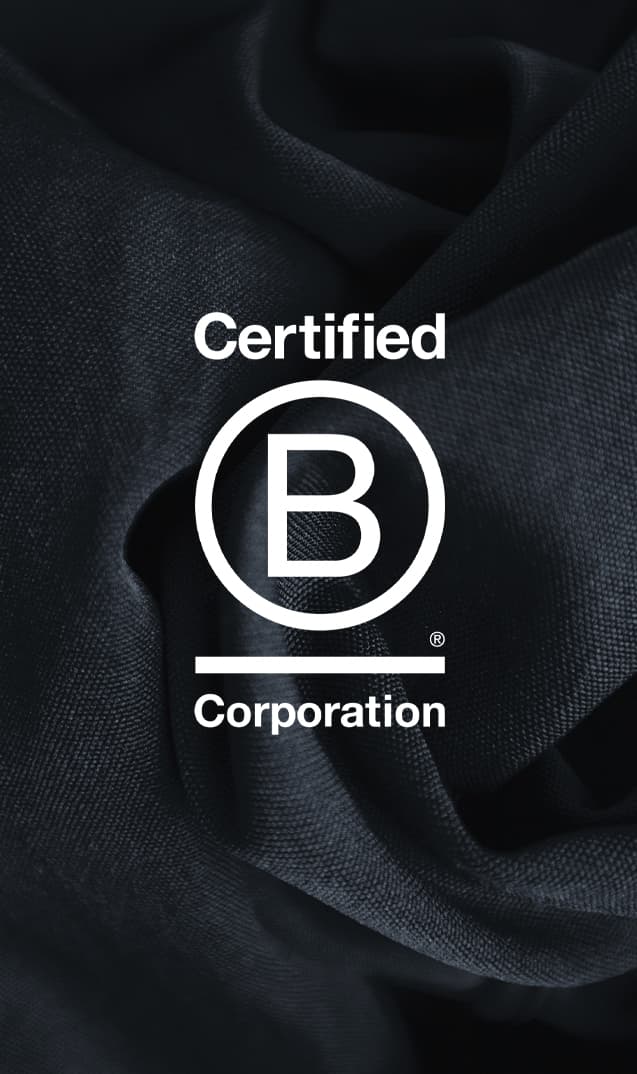 Stories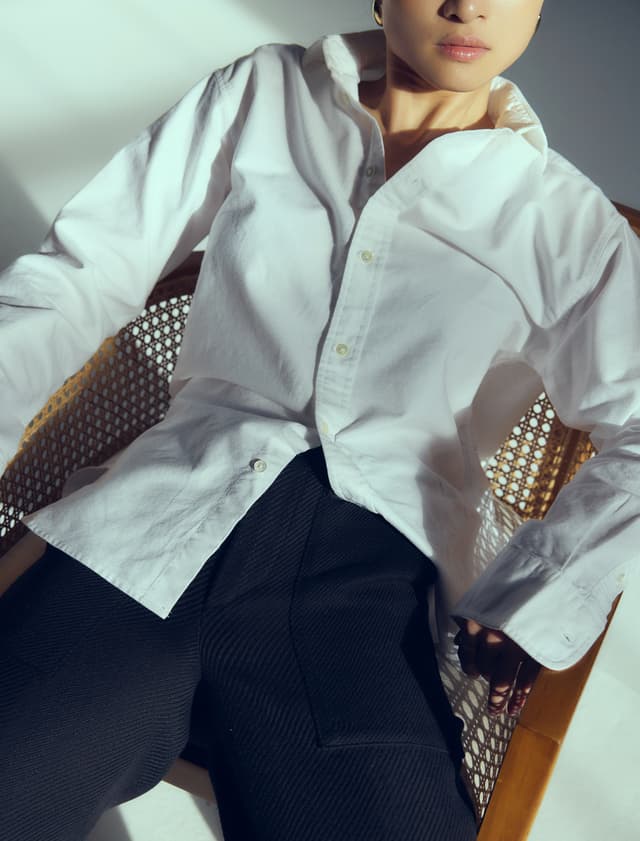 Unspun launches 3D weaving to reduce waste in fashion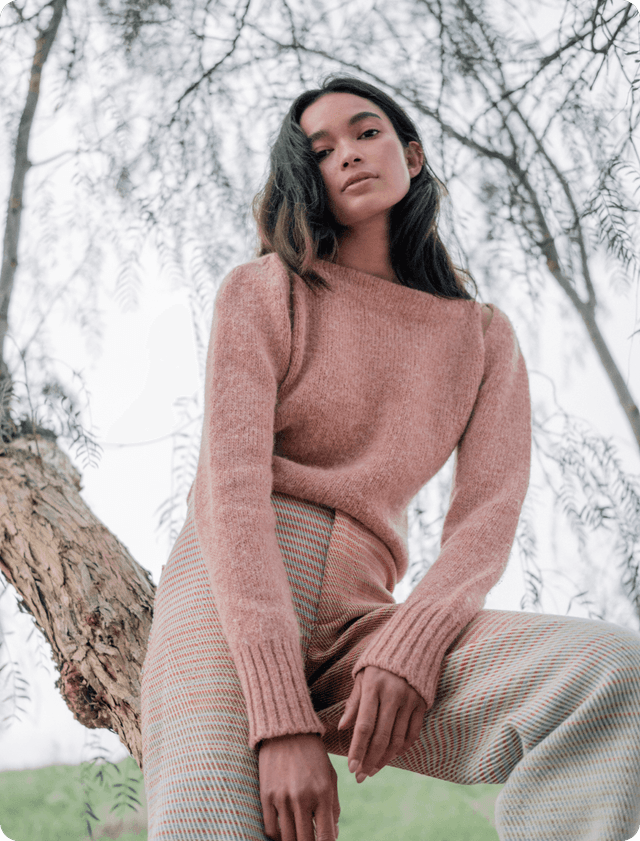 Opinion piece in BoF | By unspun's co-founder Beth Esponnette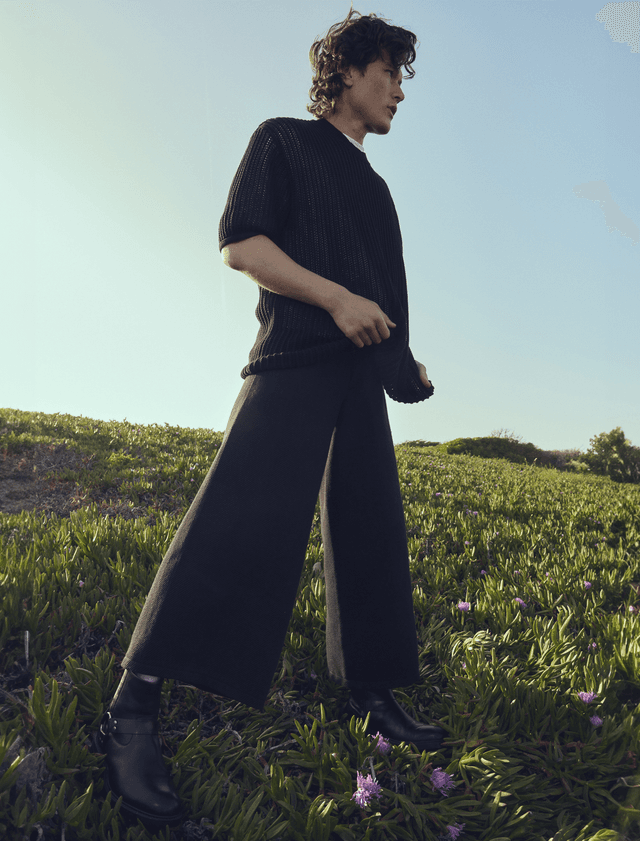 Announcing our next chapter | Meet Vega™