Meet Vega™
We'd say it's like magic, but we'd be lying. It is magic.
Vega™ is the next major revolution in apparel manufacturing— allowing for truly automated, localized, and intentional production at scale.
Squashing production lead times from 9 months to 2 days since 2023.
It's a simple enough idea. Start with thousands of individual yarns, and directly weave them into seamless 3D textiles. Think 3D knitting... but 10X faster and 5X cheaper.
By skipping entire steps in the conventional cut-and-sew process, Vega™ opens the door to an entirely new world of on-shore and on-demand production for woven apparel.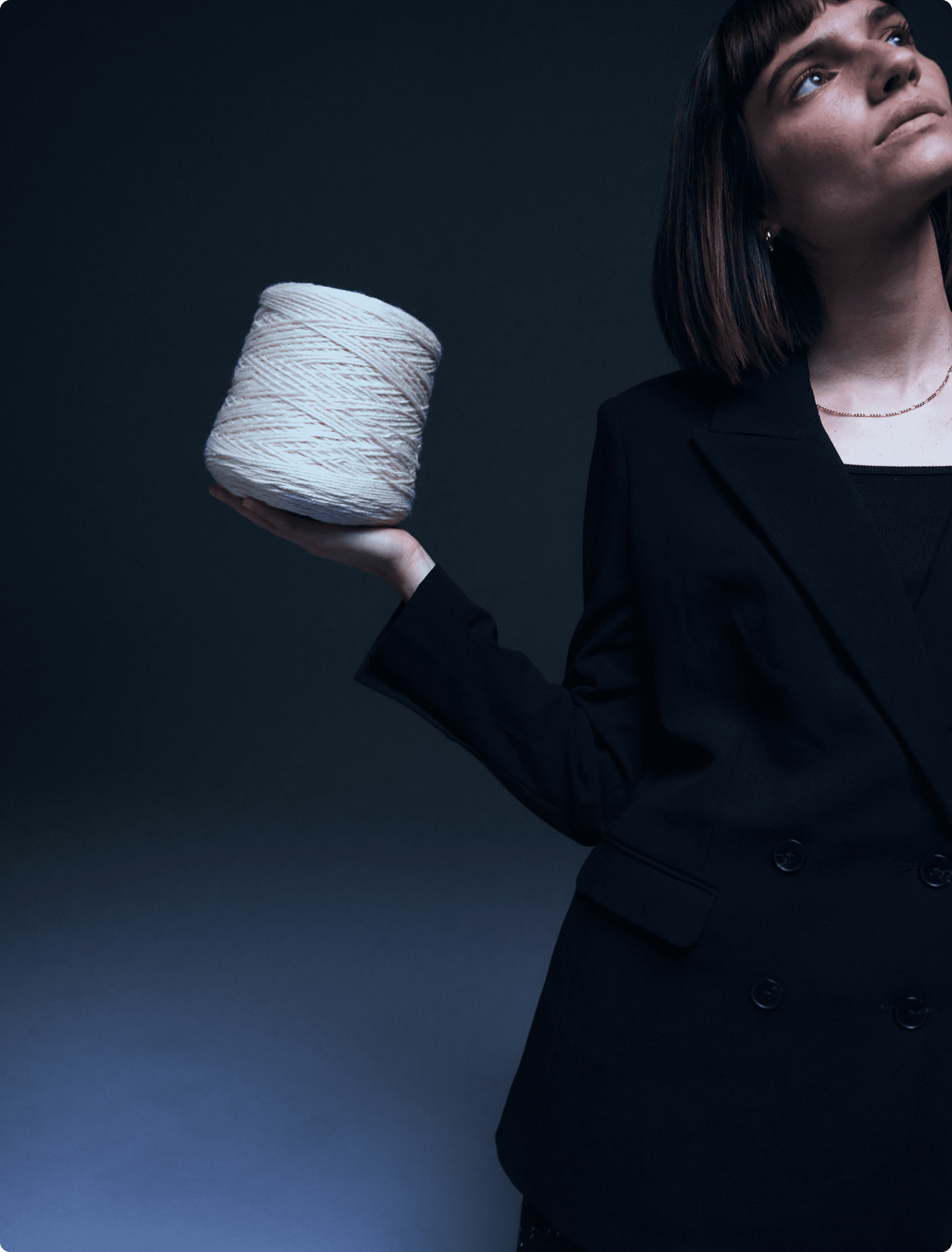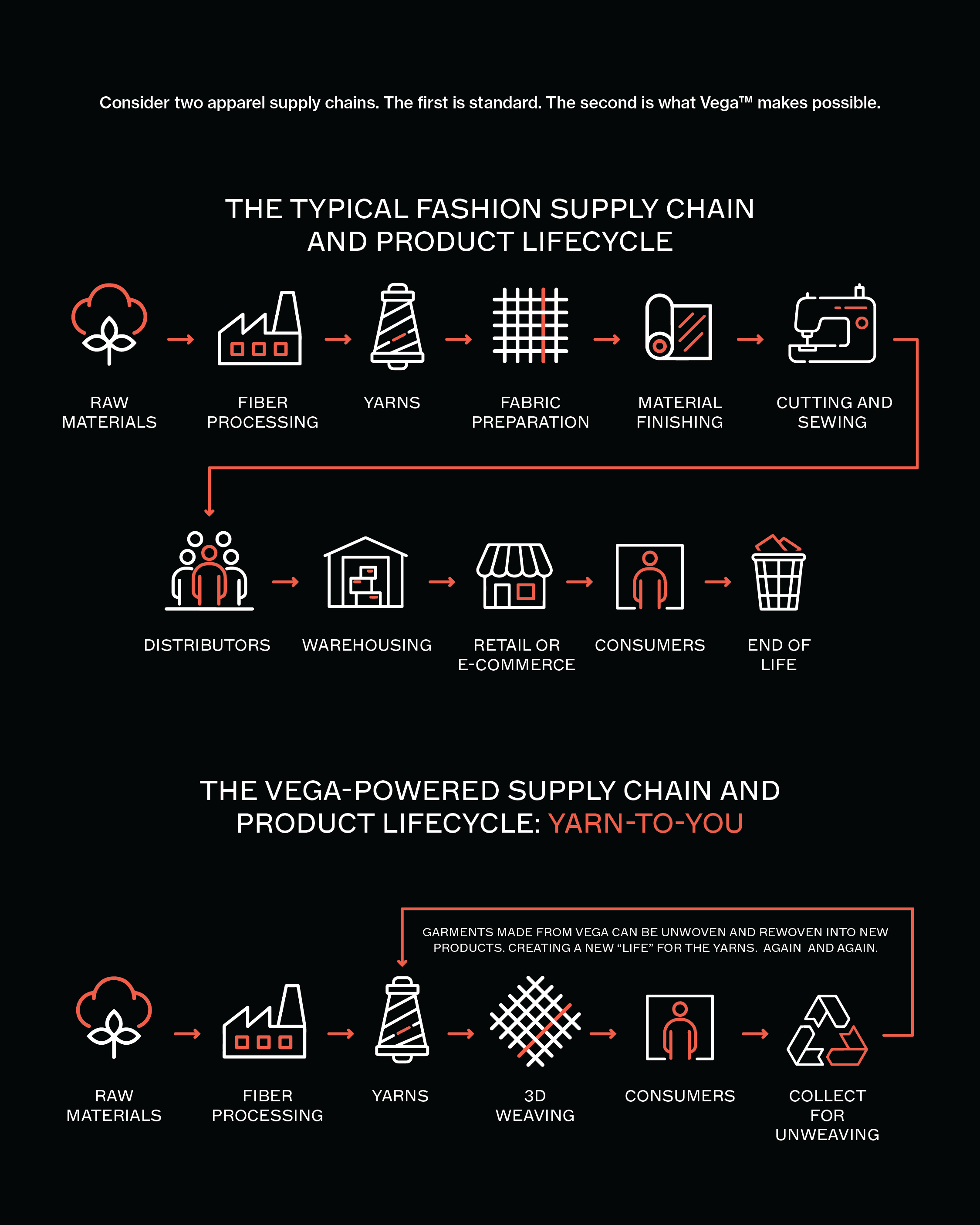 Consider two apparel supply chains. The first is standard. The second is what Vega™ makes possible.
A supply chain with fewer links offers greater stability. By minimizing the number of entities and destinations involved in a supply chain, Vega™️ helps to insulate logistics networks from bottlenecks, adverse macroeconomic trends, geopolitical developments, and extreme weather events.
It also enables greater agility. By shortening the time it takes for raw materials to reach the customer, Vega™️ frees brands to produce in small batches with little inventory or on-demand with no inventory, and to rapidly adjust production to market behavior.
Lastly, it permits greater locality. By lowering the cost of overseeing a supply chain, Vega™️ makes nearshore or onshore production financially feasible without sacrificing market competitiveness, and while maintaining just-in-time fulfillment capabilities.
Let's revolutionize fashion, together
Stories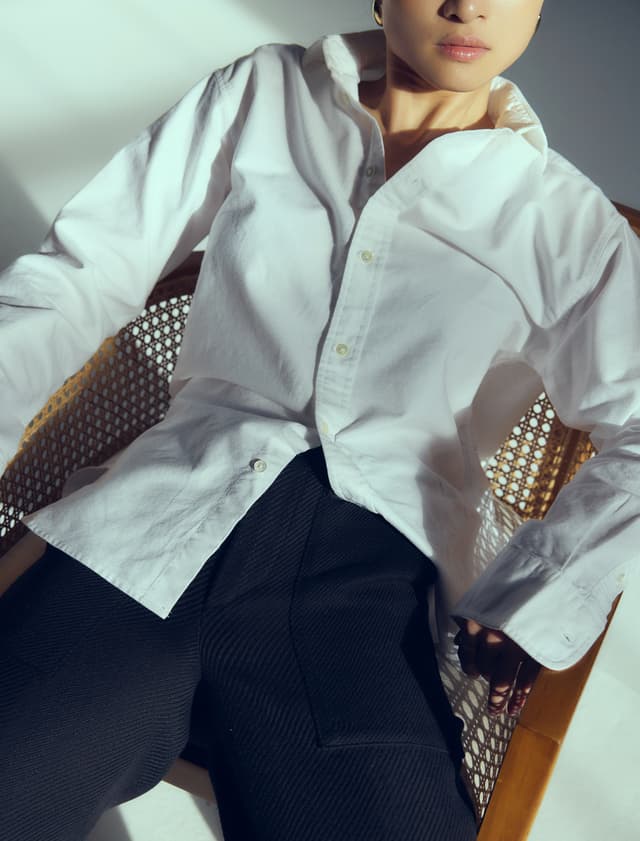 Unspun launches 3D weaving to reduce waste in fashion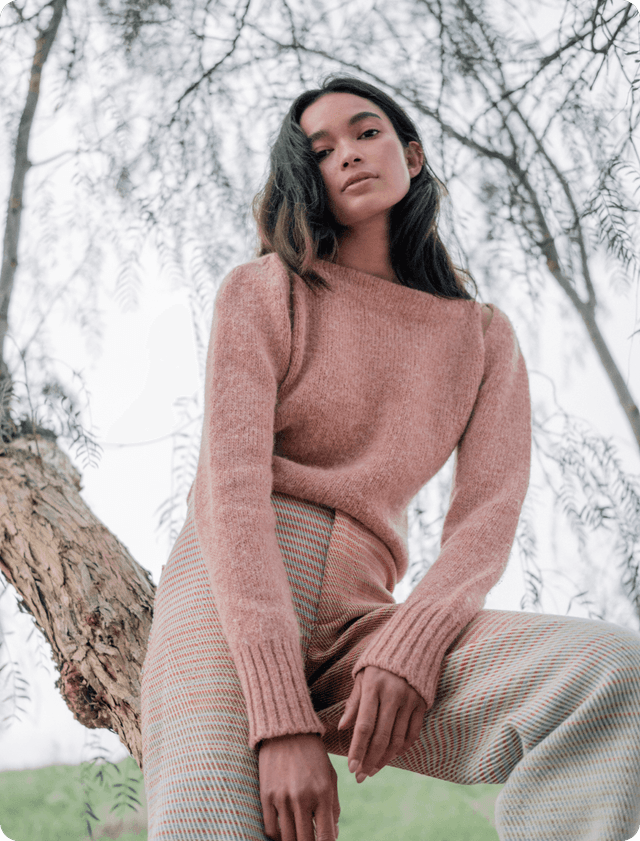 Opinion piece in BoF | By unspun's co-founder Beth Esponnette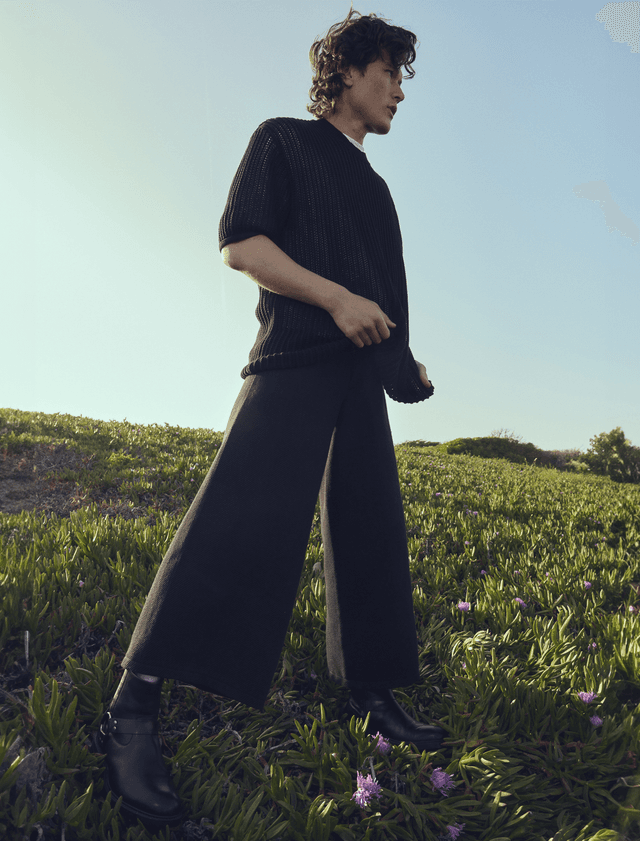 Announcing our next chapter | Meet Vega™