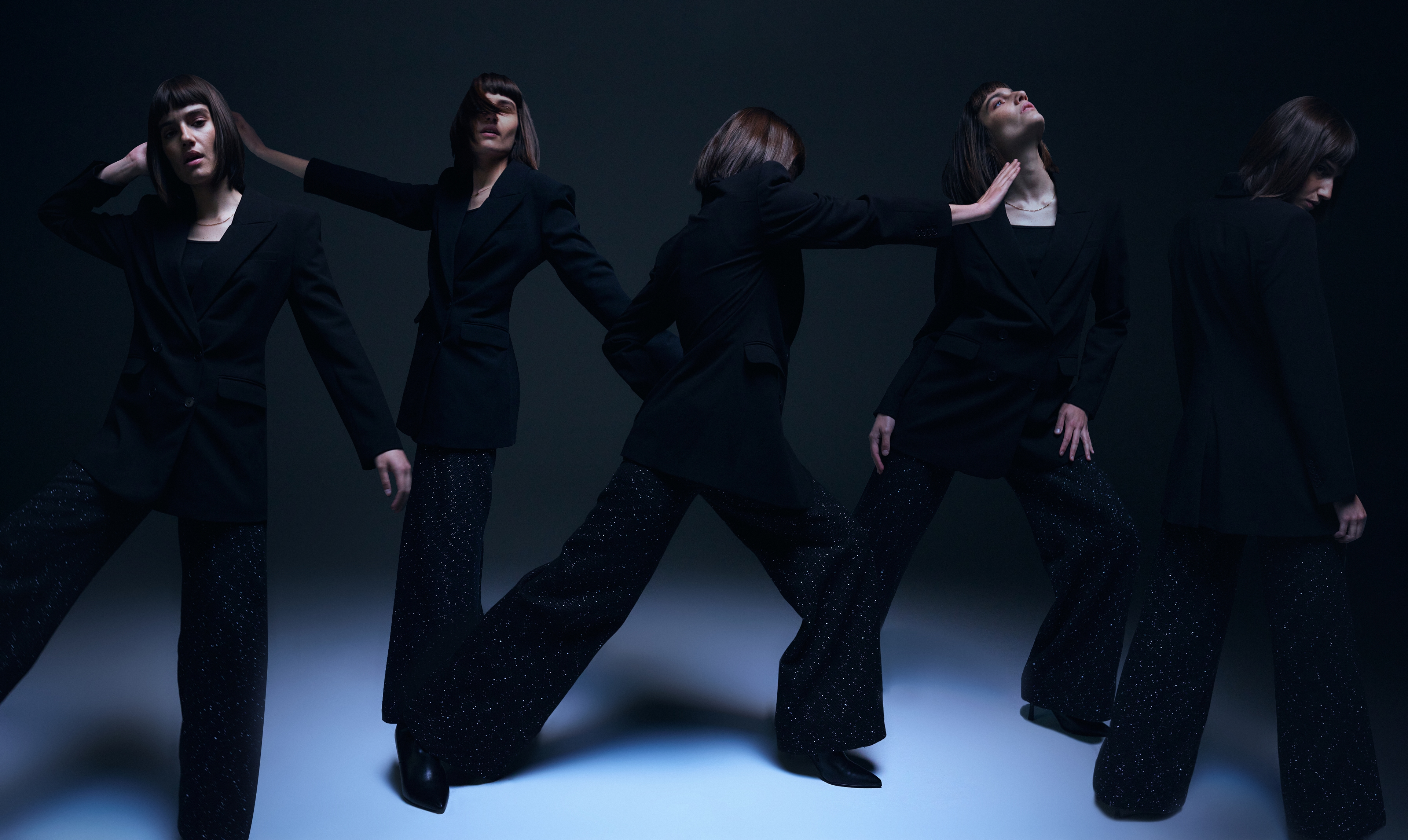 The future of fashion manufacturing.
The world's first 3D weaving technology for apparel and the key to fashion's waste problem.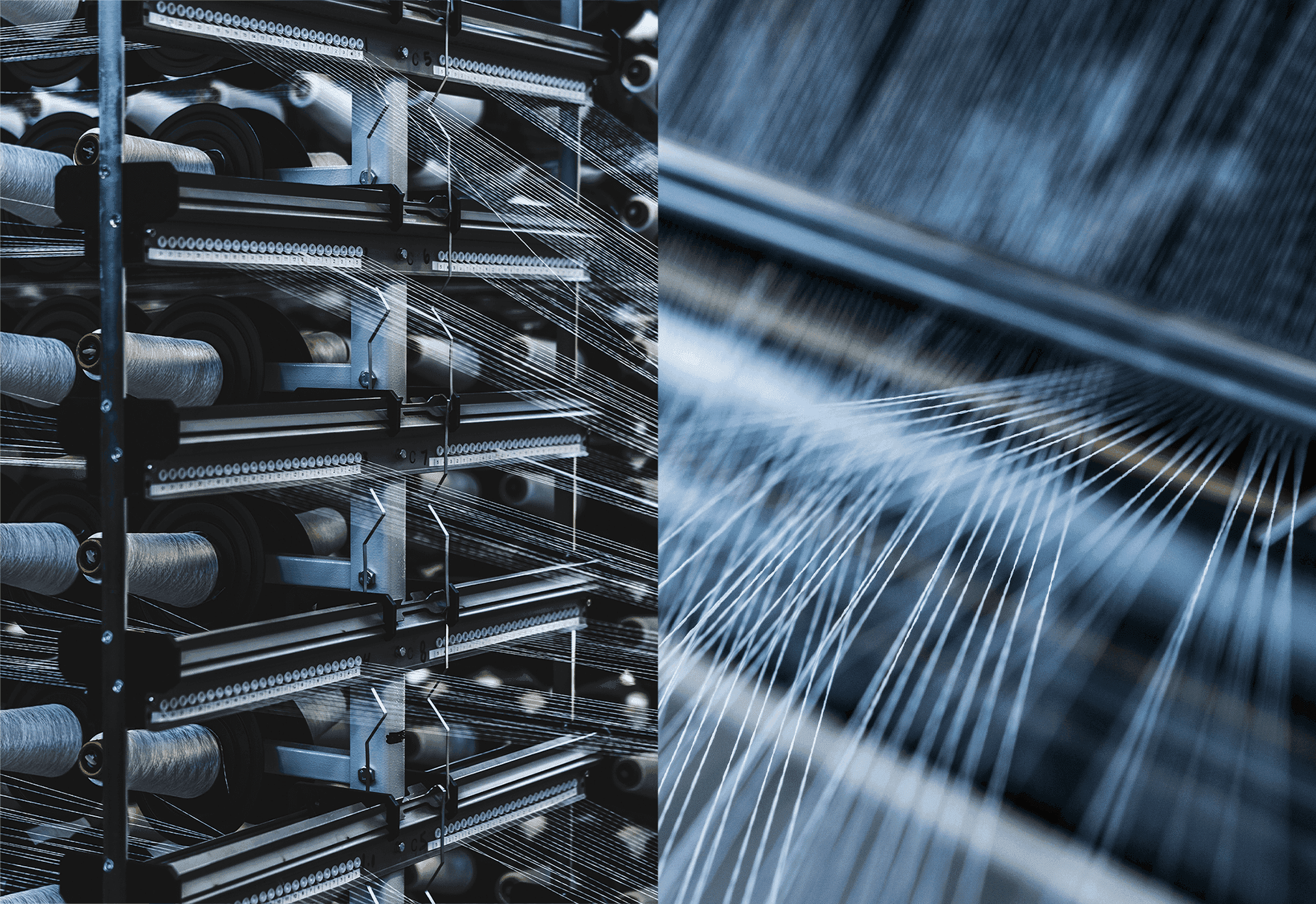 Automated and on-demand apparel production begins with Vega™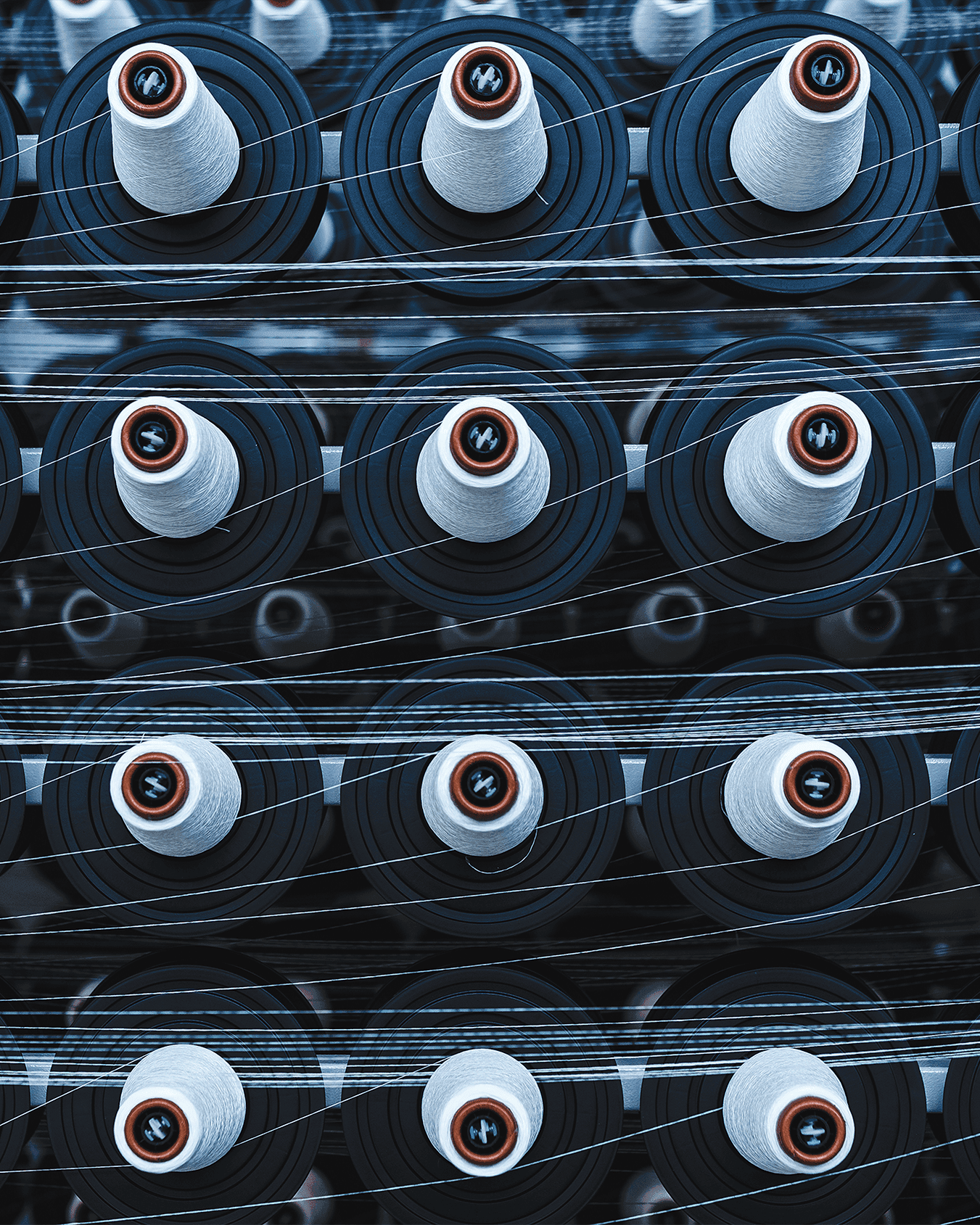 Vega™ 3D weaves yarn directly into clothing, quickly and efficiently.
Deployed in microfactories, Vega™ eliminates the need for large order quantities while reducing transport emissions and lead times.
We partner with brands and manufacturers who are committed to streamlining and decarbonizing fashion supply chains using automated, localized, and low-impact production.
Fashion is synonymous with waste, and the industry has coalesced around an ethic of disposability.
Overproduction and outdated manufacturing techniques take our natural resources for granted and are incompatible with our planetary boundaries.
unspun's north star is a 1% reduction in global carbon emissions. Vega™ is how we get there.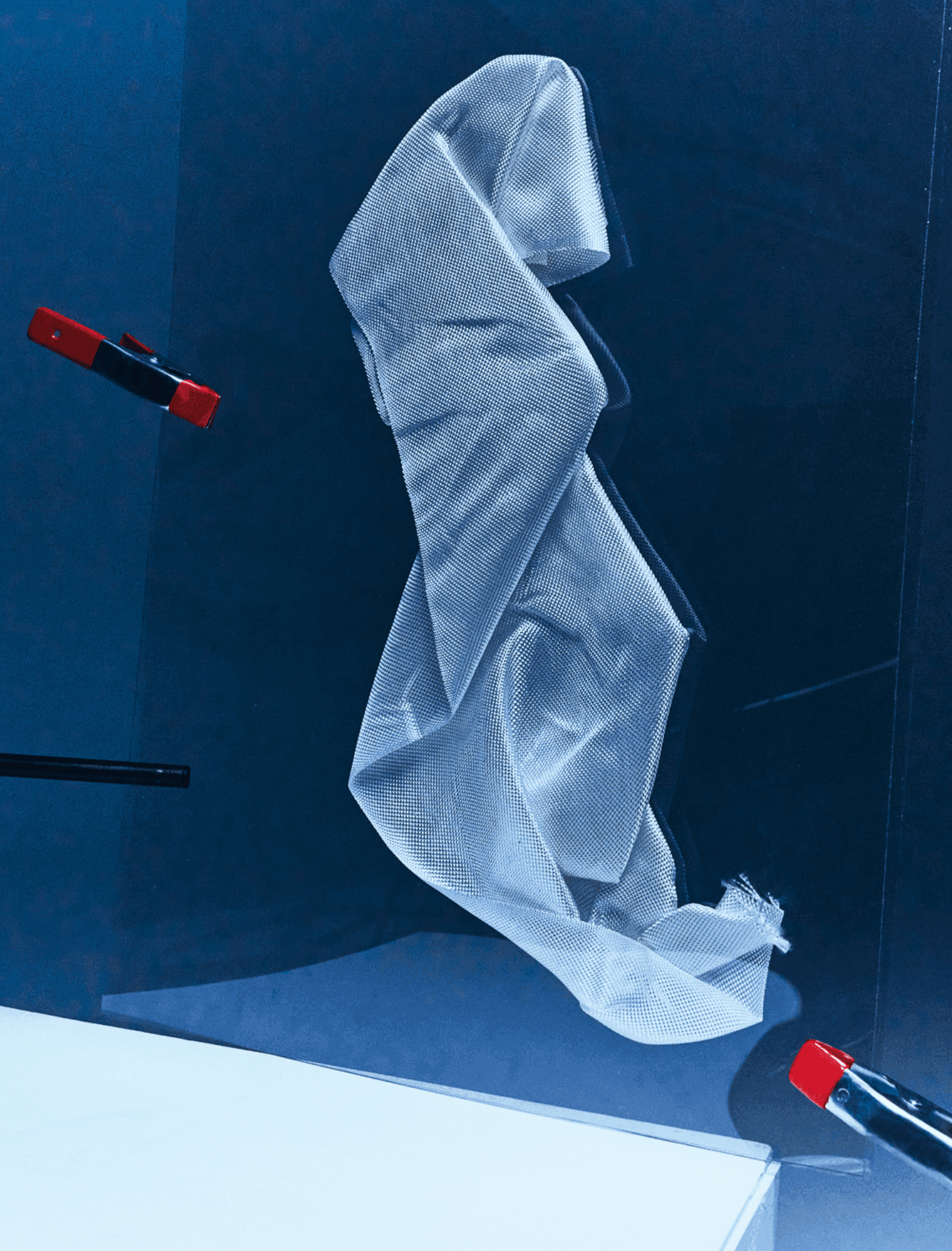 We've already proved our zero-inventory vision works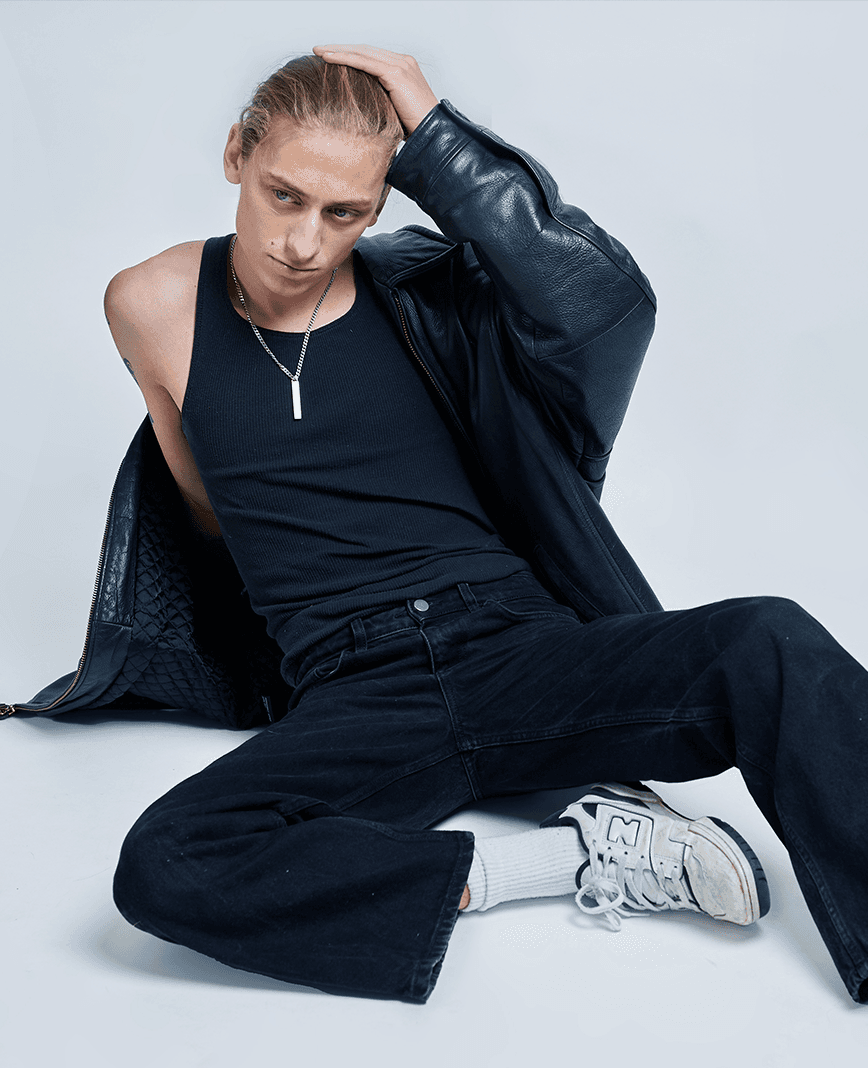 To conceptualize how Vega™ will affect the fashion industry, we launched a custom-fit denim label with a no inventory business model.
Custom-fit is our case study of on-demand apparel production. 3D weaving is our game plan to help the rest of the industry get there, too.
We've already shipped thousands of on-demand products to happy consumers, and will help other brands do the same by 2024.
We've built the tech, proved it works, and are ready to partner with the world's most innovative brands.
Let's revolutionize fashion, together.
Stories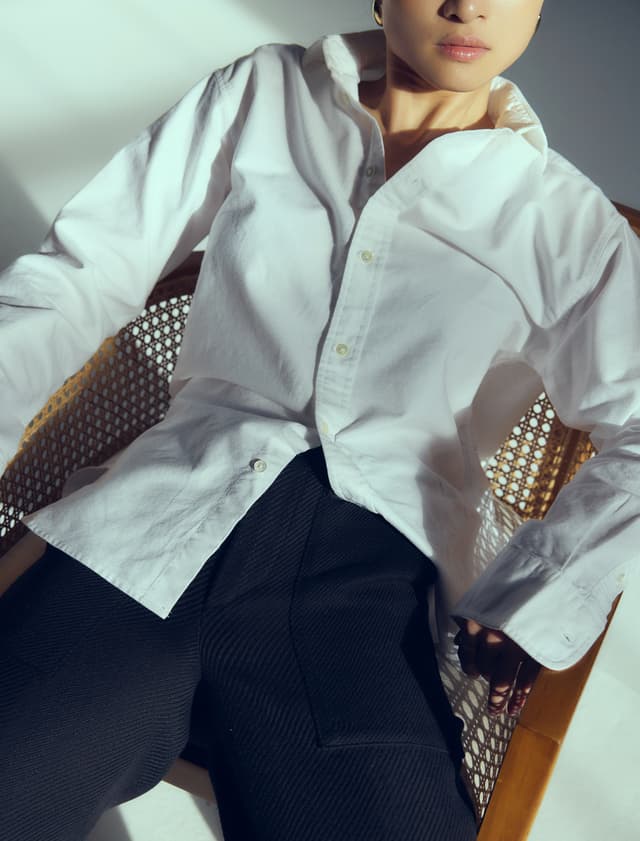 Unspun launches 3D weaving to reduce waste in fashion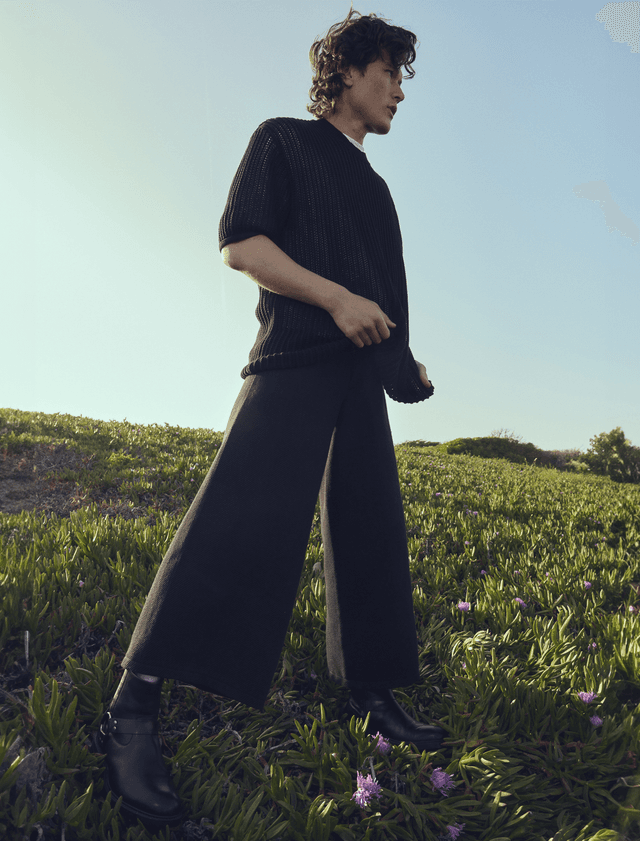 Announcing our next chapter | Meet Vega™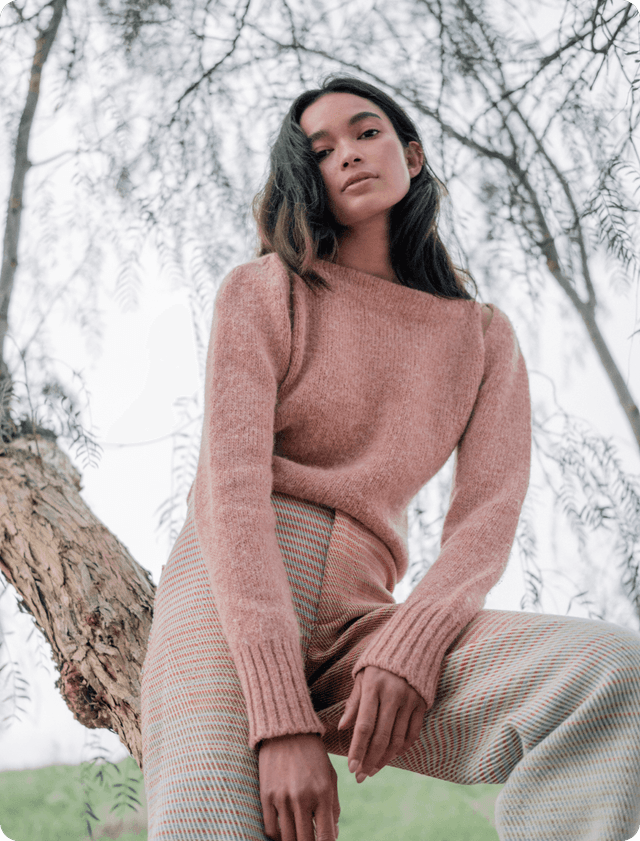 Opinion piece in BoF | By unspun's co-founder Beth Esponnette