One-of-a-kind jeans. For one-of-a-kind people.
DENIM, FIT FOR YOU.
You deserve jeans that feel and look the way you want them to. Customize your pair, take a 3D body scan for size (iPhone only), and receive the best damn jeans you've ever worn.
---
---
---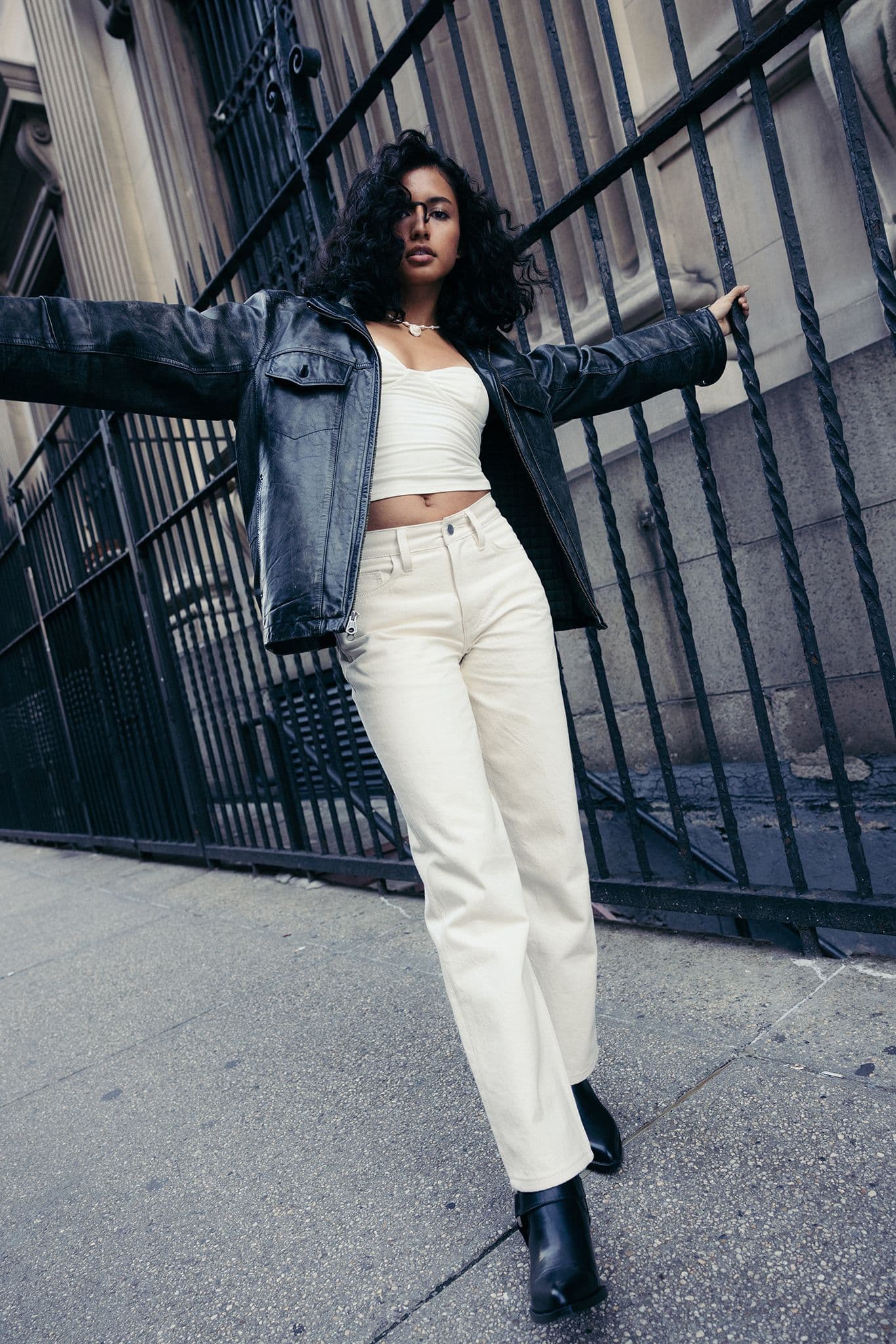 100% fit guarantee
You should love your jeans. If you don't, we'll fix them till you do. Returns & remakes within the US are on us.
Better For The Planet
Waste is a waste. Our business model is designed with and for intention, we only make garments when people need them. It's as simple as that.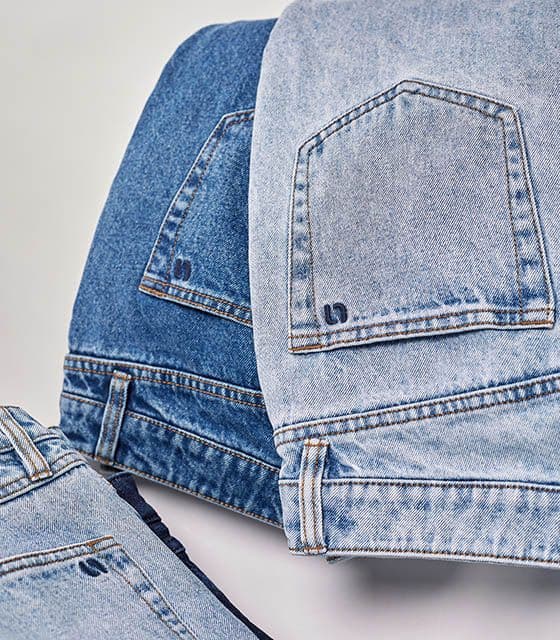 No sizes, no inventory
Our custom jeans are made-to-order. You choose your fit and customize the details. Then you take a 3D body scan on our unspun™ iPhone app. We design your jeans on your digital model.





As easy as 1, 2, 3...
How it
Works
01
DESIGN
Choose and customize your perfect pair of jeans, from waist to stitch.
02
SCAN
Use an iPhone X or later to 3D scan your body. It takes just a few minutes.
03
WEAR
We craft your customized jeans and ship directly to your home.
"The jeans are as comfy as advertised"

"The best-fitting jeans of my life."

"The technology offers sustainable plus points."

"The best part? No sizes."

"Bespoke pair of jeans based on a consumer's measurements."

"The only actual sustainable model that exists."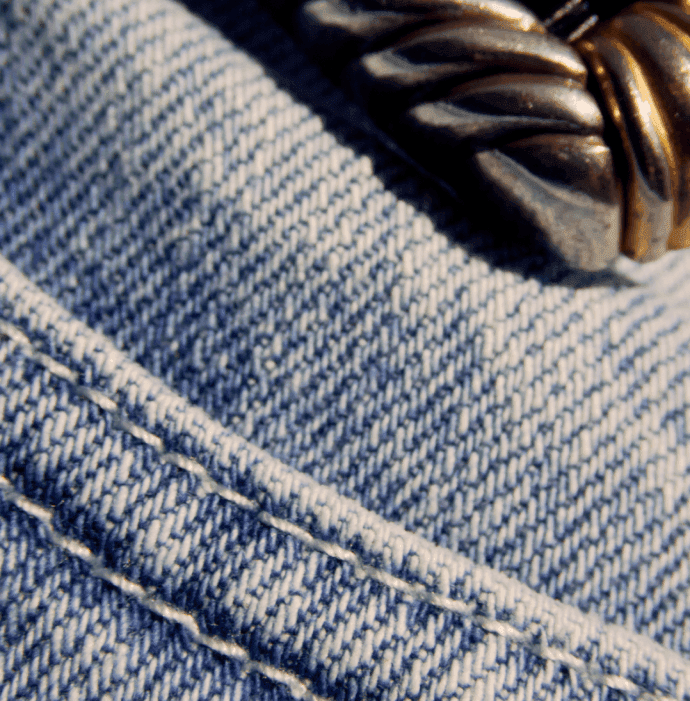 Our Sustainability Promise
Our mission is to make the design, manufacturing, and consumption of fashion intentional. We are here to shake the way things have always been done.