denim tote bag
The "I'm not dead" denim tote bag
This tough tote is made from leftover denim rolls on the factory floor, so you know it's built to last. The unspun logo is gently lasered onto the front and it has a pocket inside - perfect for stashing your essentials. 
Plus, as all good denim does, it will fade over time for a unique, one-of-a-kind look.
So whether you're headed to the gym or just running errands around town, do it with a tote that does more, with less.
Made from 100% cotton 
52cm x 36cm x 12cm with 25cm shoulder straps
---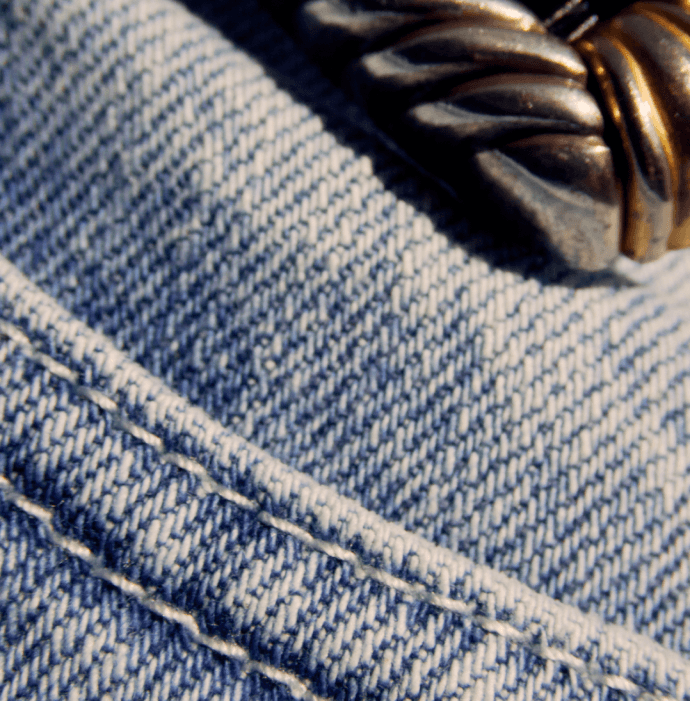 Our sustainability promise
Our mission is to reduce global carbon emissions by 1%
Take a Fit Quiz Book a Call Schedule a Fitting
Need Help?